Sponsored: 20% off ALL Hoosier Proud IU Apparel + A New Shirt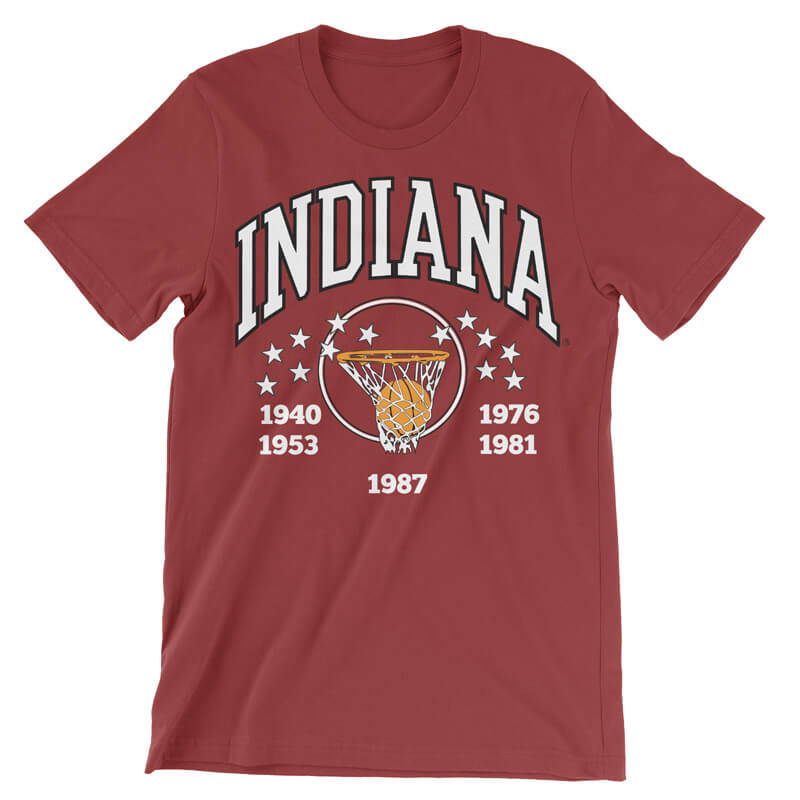 To say it is an exciting time to be an IU basketball fan would be an understatement.
Spring is in the air, Bloomington is beautiful and, of course, Archie is killing it on the recruiting trail. Is a 6th banner in the cards this year?
Whether it is or not, you can celebrate the first 5 with Hoosier Proud's brand new IU Champions Shirt, debuting today on the website. We're also offering 20% OFF on all IU gear to Inside the Hall readers with code ITHsponsored at checkout. The code is good for today and tomorrow (5/1), so act fast.
It's a great day to be a Hoosier; pick up some fresh IU apparel to make it even better.