POTB 225: Reader mailbag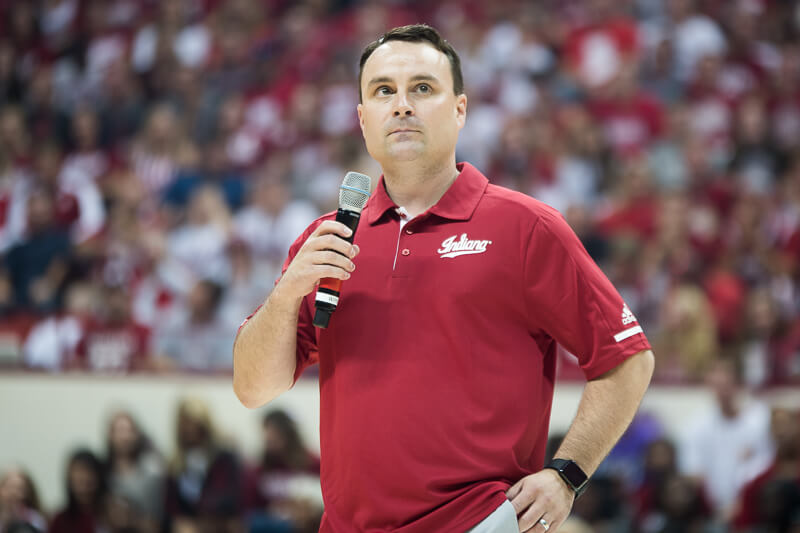 Podcast on the Brink is back for a new episode with hosts Jerod Morris of The Assembly Call and Alex Bozich of Inside the Hall. The show is available weekly.
In this week's show, Morris and Bozich open up the reader mailbag and answer your questions. Among the topics discussed:
· What are the tea leaves saying about Romeo Langford?
· How would adding Langford change expectations and the ceiling for next season?
· What impact would Romeo Langford have beyond next season if he came to IU?
· Is there a chance another 2019 recruit could commit early?
· Which current players are the most likely to make a significant offseason jump?
· What should IU fans expect out of Clifton Moore?
· Updates on De'Ron Davis and his rehab progress
· How the recruiting style of Archie Miller differs from Tom Crean
· Thoughts on Clif Marshall and his role in the program
· The impact of IU's locker room upgrade
And much, much more. As always, feel free to drop the show a note at [email protected].
Listen in the audio player below, download the episode or subscribe via iTunes.
Other ways to subscribe: iHeart Radio, Stitcher, TuneIn, Overcast and Google Play.
Filed to: Podcast on the Brink