POTB 224: "The Last Days of Knight" director Robert Abbott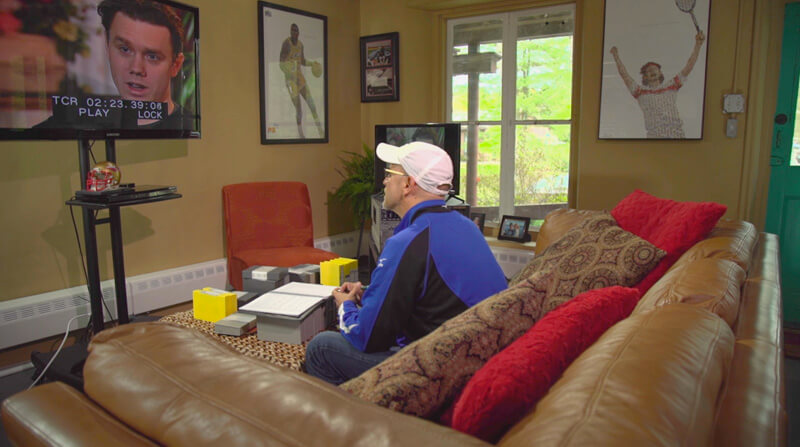 Podcast on the Brink is back for a new episode with hosts Jerod Morris of The Assembly Call and Alex Bozich of Inside the Hall. The show is available weekly.
In this week's show, Morris and Bozich are joined by Robert Abbott, the director of "The Last Days of Knight," ESPN's 30-for-30 film on former IU coach Bob Knight.
Among the topics discussed:
· How the idea of "The Last Days of Knight" came to be
· Abbott's perspective on how he tackled this story from a journalism standpoint
· Why it took so long for Neil Reed to open up over the course of nine months
· The dichotomy that exists between the experiences different players had in their time at IU under Knight
· Whether Abbott assigns any blame to local media or fans for the mythologizing of Knight
· The origin of Knight's methods and how they came to be prior to his days at Indiana
· The most positive thing Abbott learned about Knight in his reporting
· Whether is it a contradiction by ESPN making this film after it employed Knight for so long as a broadcaster
· What would Neil Reed have thought of "The Last Days of Knight," in Robert's opinion
And much, much more. As always, feel free to drop the show a note at [email protected].
Listen in the audio player below, download the episode or subscribe via iTunes.
Other ways to subscribe: iHeart Radio, Stitcher, TuneIn, Overcast and Google Play.
Filed to: Last Days of Knight