POTB 222: A discussion on all things Romeo Langford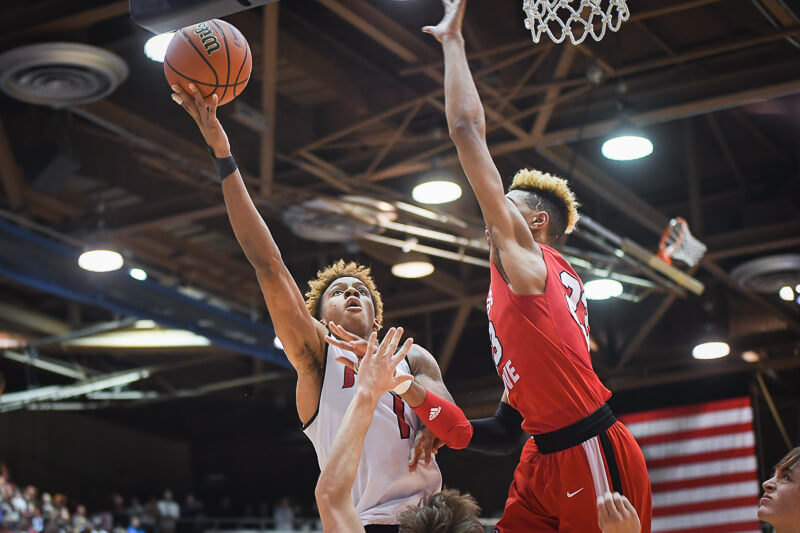 Podcast on the Brink is back for a new episode with hosts Jerod Morris of The Assembly Call and Alex Bozich of Inside the Hall. The show is available weekly.
On this week's show, Morris and Bozich address several questions regarding class of 2018 five-star New Albany guard Romeo Langford. Among the topics discussed:
· When did people in New Albany begin talking about Romeo?
· Moments from Langford's high school career that stood out
· How will Langford's career be remembered by New Albany fans?
· Has Indiana already succeeded just by getting into Langford's final three schools?
· Would Indiana fans have an easier time if Langford picked Vanderbilt or Kansas? And why?
· Is Langford a one-and-done player?
· The most underrated parts of Romeo's game
· How adding Langford could change Indiana's outlook for next season
And much, much more. Listen in the audio player below, download the episode or subscribe via iTunes.
Other ways to subscribe: iHeart Radio, Stitcher, TuneIn, Overcast and Google Play.
Filed to: Podcast on the Brink