POTB 221: Robert Johnson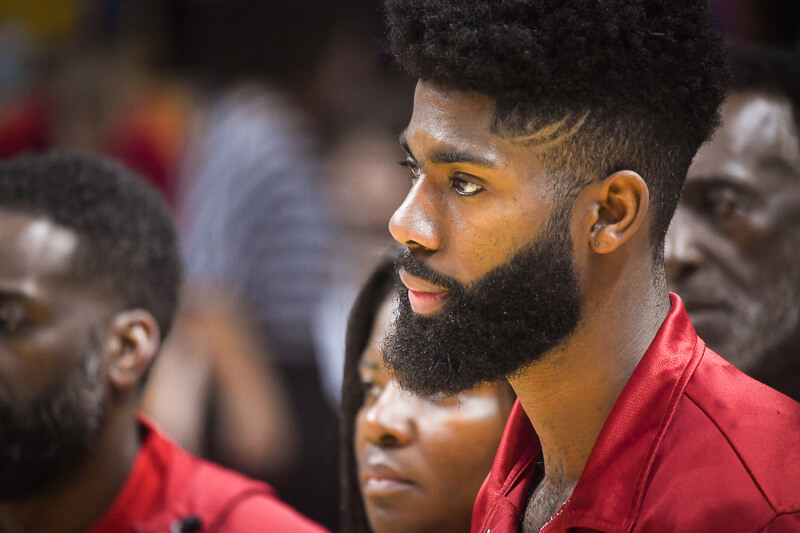 Podcast on the Brink is back for a new episode with hosts Jerod Morris of The Assembly Call and Alex Bozich of Inside the Hall. The show is available weekly.
On this week's show, Bozich is joined by Indiana senior guard Robert Johnson to discuss a variety of topics, including:
· Did Robert's time in Bloomington go as he expected?
· During the recruiting process, when did Robert know that IU was going to be his choice?
· How Robert and his teammates handled the Devin Davis accident and what Robert told Devin recently
· Indiana's Big Ten championship season and how the Hoosiers turned things around after a rough start
· What it was like playing with Thomas Bryant
· What allowed Juwan Morgan and OG Anunoby to make major strides during their freshman seasons
· The differences in game preparation under Archie Miller from the previous coaching staff
· Why Robert feels Archie Miller will bring Indiana back to winning consistently
· Where Robert feels he improved the most over the last four years
· Robert's thoughts on next season's team and who can make a major offseason jump
And much, much more. As always, feel free to drop the show a note at [email protected].
Listen in the audio player below, download the episode or subscribe via iTunes.
Other ways to subscribe: iHeart Radio, Stitcher, TuneIn, Overcast and Google Play.
Filed to: Robert Johnson