IU signee Jake Forrester featured in SI documentary We Town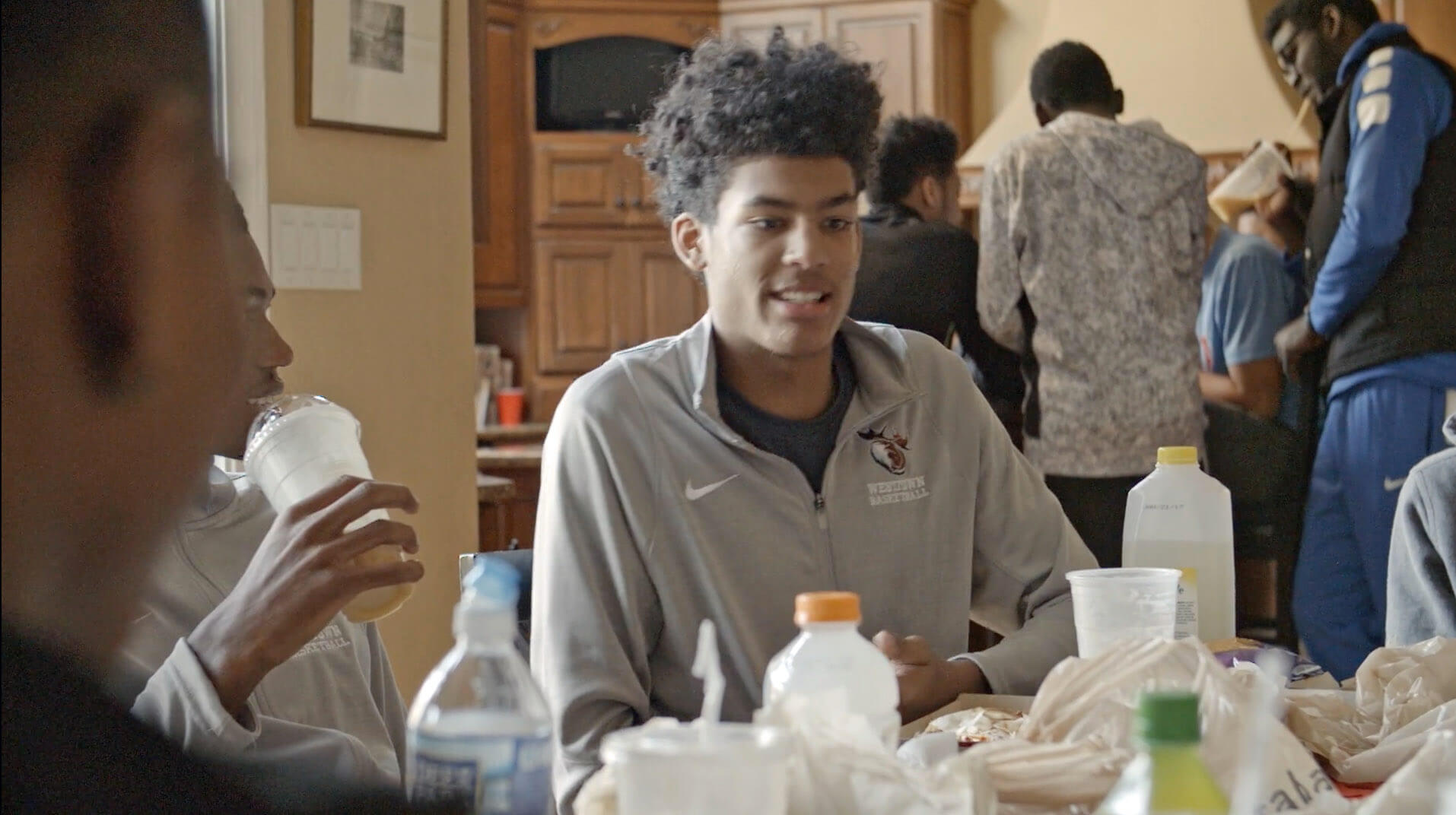 Class of 2018 Westtown (Pa.) forward and IU signee Jake Forrester is featured in a recently released Sports Illustrated documentary titled We Town.
The 77-minute documentary, which is available via Sports Illustrated TV over on Amazon, follows the Westtown program through the 2016-17 season.
The documentary was produced by Michael Tollin, who has an impressive list of films on his resume including Radio and Coach Carter. Tollin also served as a consulting producer for several of ESPN's early 30-for-30 films.
While Forrester isn't the primary focus of the documentary, he was a starter on last season's Westtown team that included five Division I recruits in the starting lineup.
Along with Forrester, Westtown's 2016-17 team included class of 2017 Texas signee Mo Bamba, class of 2017 Arizona signee Brandon Randolph, class of 2017 Stony Brook signee Anthony Ochefu and class of 2018 Duke signee Cameron Redish.
A brief synopsis of the film, along with a trailer, is available below:
"We Town," an all-new documentary following one of the greatest starting fives in the history of high school basketball, is streaming NOW on Sports Illustrated TV (SI TV). The first original sports documentary from SI TV features current and future NCAA standouts / expected NBA stars Mo Bamba, Cam Reddish, Brandon Randolph, Anthony Ochefu and Jake Forrester during their 2016-17 season at the Westtown School in suburban Philadelphia.

"We Town" spends time on and off the court with the Westtown team and coach Seth Berger as they chase a second consecutive state title while navigating familial tension (Berger's son plays for the team), academic responsibilities, apathy from the stars, the tricky world of NCAA compliancy and passion for the sport of basketball.
Filed to: Jake Forrester