Anderson, IU recruiting targets set for semi-state play this weekend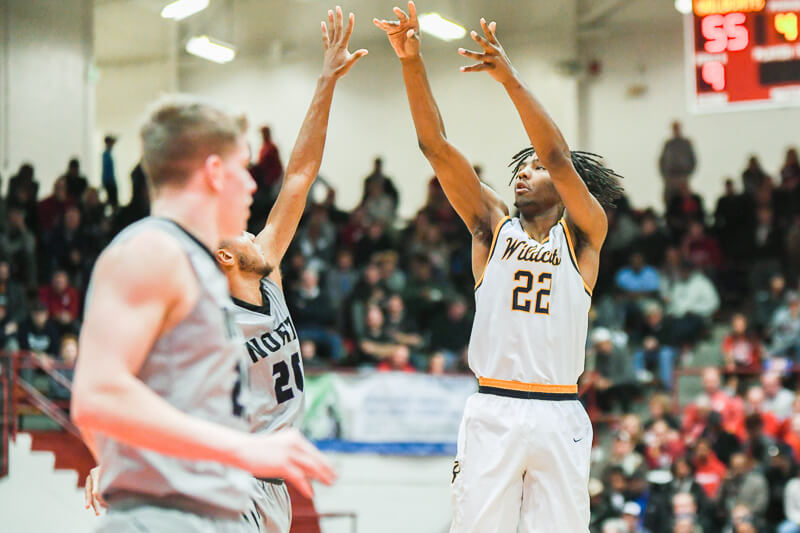 The 108th annual IHSAA boys basketball continues this weekend with semi-state play as Damezi Anderson and several IU recruiting targets will look to advance to next weekend's state finals at Bankers Life Fieldhouse.
Here's the schedule this weekend for Anderson and all of the IU targets as well as information on how to watch each game.
Note: All eight semi-state games will be shown live by IHSAATV.org. In addition to watching the games via IHSAATV.org, the IHSAA has apps for Apple TV, Roku and Amazon Fire as well as a smartphone app for Apple and Android devices. You should be able to locate all of these apps by searching for IHSAATV.
· Class 4A at Lafayette Jeff: IU signee Damezi Anderson and South Bend Riley (26-0) will look to remain unbeaten as the Wildcats take on Carmel (20-7) at 3 p.m. ET on Saturday.
Watch live link: South Bend Riley vs. Carmel
Sagarin prediction: Carmel by 2.5
· Class 4A at Seymour: IU target Romeo Langford and New Albany (25-1) will play at Lloyd E. Scott Gynmasium for the third straight week as the Bulldogs take on Warren Central (30-0) at 3 p.m. ET.
Watch live link: New Albany vs. Warren Central
Sagarin prediction: New Albany by 3
· Class 3A at Lafayette Jeff: A pair of potential IU recruiting targets will square off in Class 3A as Mason Gillis and New Castle (27-2) will take on Trey Galloway and Culver Academies (21-6) at 1 p.m. ET.
Watch live link: New Castle vs. Culver Academies
Sagarin prediction: Culver Academies by 1
This Saturday, ALL EIGHT @IHSAA1 Semi-State games can be watched on https://t.co/nrgSchfc79! @CulverAcademies @NCTrojans @RileyWildcats @carmelathletics @BCSAD @SouthwoodHS @WestviewHoops @OakHillAthletic @MorristownAD @BR_Schools @SMHSathletics @NewAlbanyHoops @WCHS_Warriors pic.twitter.com/tKUz3rxnmQ

— Champions Network (@IHSAAtv) March 15, 2018
Filed to: Damezi Anderson, Mason Gillis, Romeo Langford, Trey Galloway