POTB 214: Examining Archie's first season with Chronic Hoosier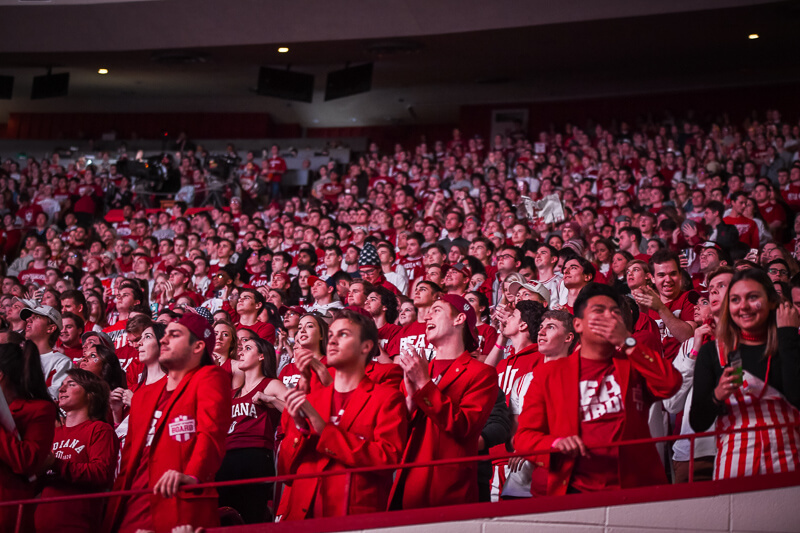 Podcast on the Brink is back for a new episode with hosts Jerod Morris of The Assembly Call and Alex Bozich of Inside the Hall. The show is available weekly.
In this edition of the show, Morris and Bozich are joined by Chronic Hoosier to discuss Archie Miller's first season in Bloomington. Among the topics discussed:
· Chronic's thoughts on the season so far
· The most encouraging thing that Chronic has seen this season and the most disappointing thing this season as well
· The senior season that Robert Johnson is having and whether it should be viewed as a success
· The growth of Juwan Morgan as a junior
· Devonte Green turning around his play in recent weeks
· Why Chronic is such a big fan of Zach McRoberts
· The Big Ten is down this year and Chronic explains why that is
· How to gauge success for the rest of the year and in the offseason
And much, much more. As always, feel free to drop the show a note at [email protected].
Jerod also tells you about his recent experience trying out Blue Apron, in case you want to give it a try yourself. If you do, we have an affiliate relationships with them, so please use the URL insidethehall.com/blueapron and get $30 off your first meal order.
Listen in the audio player below, download the episode or subscribe via iTunes.
Other ways to subscribe: iHeart Radio, Stitcher, TuneIn, Overcast and Google Play.
Filed to: Podcast on the Brink