POTB 209: Zach McRoberts and looking ahead to Big Ten play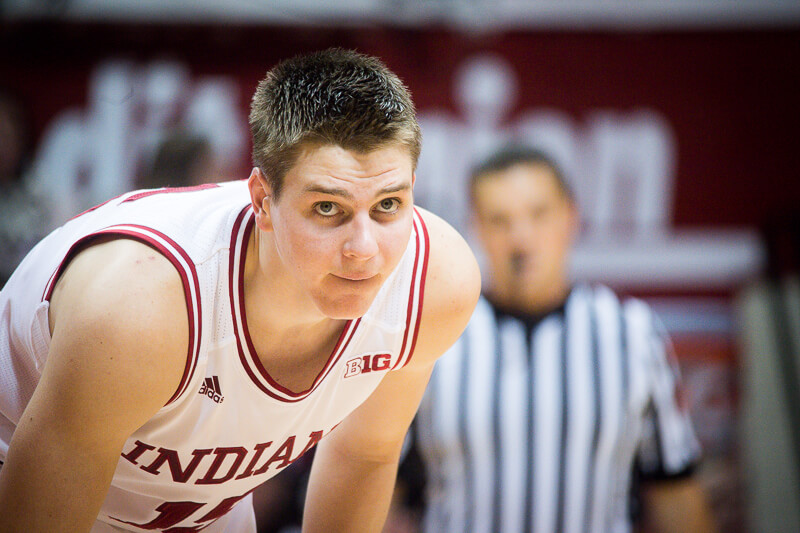 Podcast on the Brink is back for a new episode with hosts Jerod Morris of The Assembly Call and Alex Bozich of Inside the Hall. The show is available weekly.
In this edition of the show, Morris is joined in the first segment by Zach McRoberts to talk about Indiana's season to date and his growing role. In segment two, Morris and Bozich are joined by Andy Bottoms to discuss several topics, including a look ahead to Big Ten play. Among the topics discussed:
· Is Zach surprised by how his role has expanded over the last few weeks?
· Zach's improved confidence in his offense this week
· Zach's thoughts on his role and how he views it
· Zach talks about his mindset as a player
· A look at Wisconsin's season to date and whether the Badgers have under performed expectations
· Names to know on the Wisconsin roster that Indiana fans may not be familiar with
· Will this Indiana team be ready to win at the Kohl Center?
· Andy's thoughts on Minnesota
· Is the Big Ten headed for only four or five NCAA tournament bids this season?
· Is there a scenario in which Indiana can play itself onto the bubble?
And much, much more. As always, feel free to drop the show a note at [email protected].
Listen in the audio player below, download the episode or subscribe via iTunes.
Other ways to subscribe: iHeart Radio, Stitcher, TuneIn, Overcast and Google Play.
Filed to: Podcast on the Brink, Wisconsin Badgers, Zach McRoberts