POTB 196: Roman Stubbs of The Washington Post on Maryland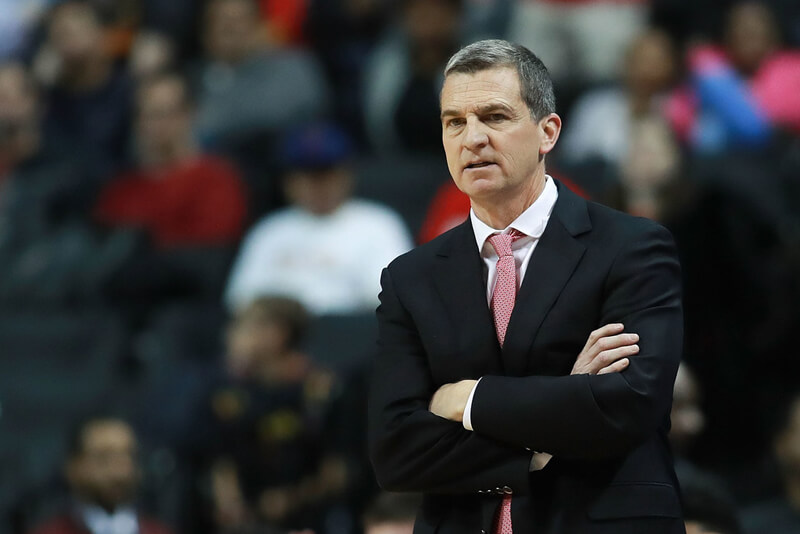 Podcast on the Brink is back for a new episode with hosts Jerod Morris of The Assembly Call and Alex Bozich of Inside the Hall. The show is available weekly.
In this edition of the show, Morris and Bozich are joined by Roman Stubbs of The Washington Post to talk Maryland and the Big Ten. Among the topics discussed:
· Whether Maryland has had any reaction to the FBI investigation and Roman's thoughts on the scandal
· Maryland's sophomore trio of Anthony Cowan, Justin Jackson and Kevin Huerter
· What makes Jackson such an intriguing NBA prospect
· Who are the X-Factors for Maryland?
· Mark Turgeon and whether this is a "show-me" season for him with fans
· The 2018 recruiting class and why it could be major for the Terps
· The hierarchy of the Big Ten entering the season
· Whether the transition to the Big Ten feels "done" for Maryland fans
And much, much more. As always, feel free to drop the show a note at [email protected].
Listen in the audio player below, download the episode or subscribe via iTunes.
Other ways to subscribe: iHeart Radio, Stitcher, TuneIn, Overcast and Google Play.
(Photo credit: Michael Reaves/Getty Images North America)
Filed to: Maryland Terrapins, Podcast on the Brink