POTB 191: Marcus Fuller on Minnesota, Race Thompson and the Big Ten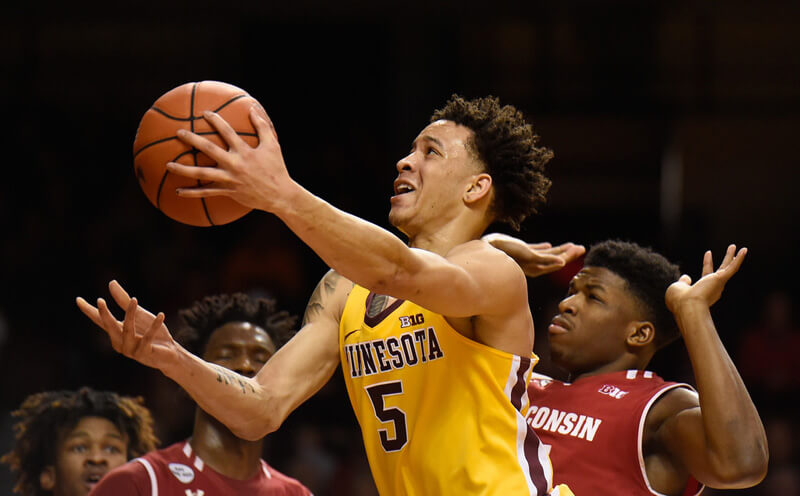 Podcast on the Brink is back for a new episode with host Jerod Morris of The Assembly Call. The show is available weekly.
In this edition of the show, Morris and Inside the Hall editor Alex Bozich are joined by Marcus R. Fuller of The Star Tribune in Minneapolis to talk Minnesota, Race Thompson and the Big Ten. Among the topics discussed:
· Expectations for Minnesota heading into the 2017-18 season
· What factors led to last season's turnaround for the Gophers
· The teams Marcus expects to contend for the Big Ten championship
· What to expect from Nate Mason, Amir Coffey and Reggie Lynch
· How Minnesota fans feel about Race Thompson coming to Indiana
· What Thompson will bring to Bloomington
· Under the radar teams to watch in the Big Ten next season
And much, much more. As always, feel free to drop the show a note at [email protected].
Listen in the audio player below, download the episode or subscribe via iTunes.
Filed to: Minnesota Golden Gophers, Podcast on the Brink