POTB 187: Gary Parrish on expectations for Archie Miller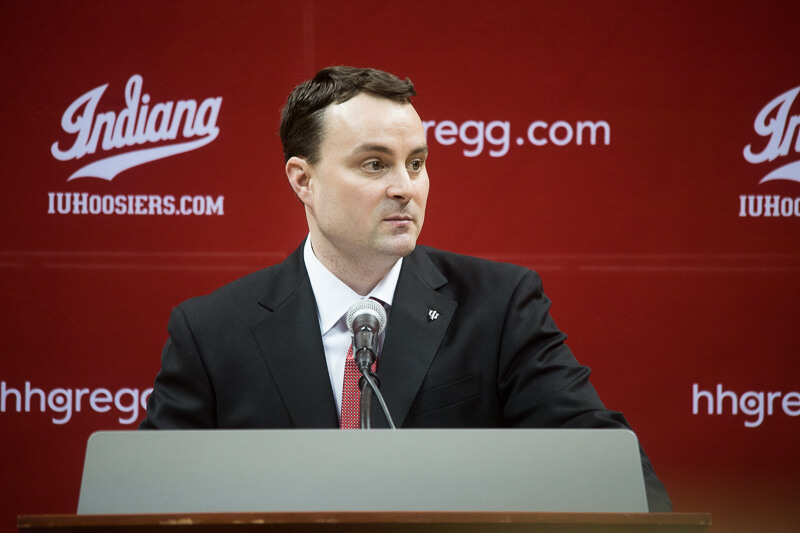 Podcast on the Brink is back for a new episode with host Jerod Morris of The Assembly Call. The show is available weekly.
In this edition of the show, Alex is away on vacation but Gary Parrish of CBS Sports is here to provide a national perspective on Archie Miller, Indiana's 2017-18 team, and the Big Ten as a whole.
Among the topics discussed:
· A few tidbits about Parrish's podcast Eye on College Basketball
· Why getting the three 4-star commits was so big for Archie and Indiana
· Why Parrish doesn't even consider the possibility that Archie Miller won't be a great fit at Indiana
· What reasonable expectations should be for the 2018 and 2019 recruiting classes, as well as for the 2017-18 season, and Archie's tenure overall
· Why the Big Ten is down and how it can recover
· Why Michigan State is a legit contender for preseason #1 team in America
· Parrish's surprise at the IU-Arizona series coming together so quickly (and why he wouldn't schedule it)
· Tom Crean's future and where Parrish thinks he'll end up coaching
As always, feel free to drop the show a note at [email protected].
Listen in the audio player below, download the episode, subscribe via iTunes or subscribe to the RSS feed.
Filed to: Podcast on the Brink