Report: Indiana, Arizona eyeing three-year series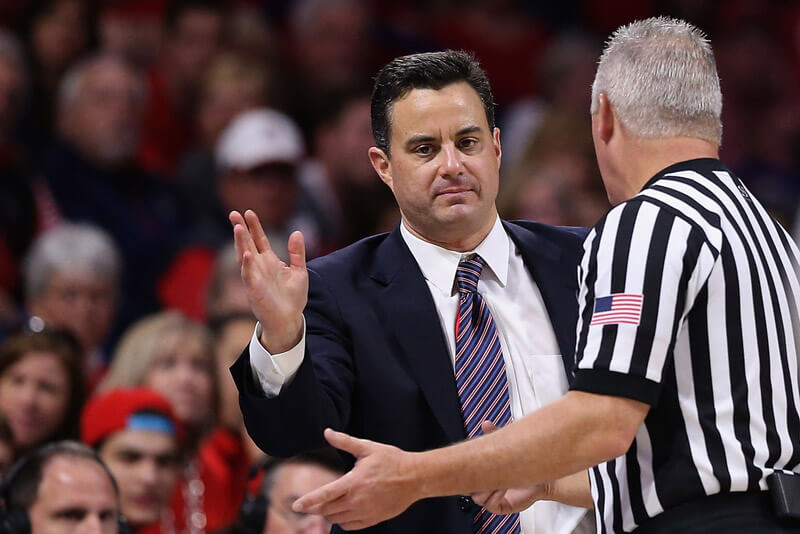 In his introductory press conference back on March 27 in Bloomington, Archie Miller mentioned the potential for a future non-conference series with Arizona.
According a a report on Sunday from Jon Rothstein, the Hoosiers and Wildcats are closing in on a three-year series.
According to Rothstein, the series would run from 2019-2022 and include game a game in Tucson during the 2019-2020 season, Bloomington during the 2020-2021 season and Madison Square Garden in New York City for the 2021-2022 season.
The Wildcats, coached by Archie's brother, Sean, are a perennial top 10 program.
Archie Miller spent two seasons as an assistant coach at Arizona before moving on to his first head coaching job at Dayton in 2011.
Filed to: Arizona Wildcats