POTB 183: Reader mailbag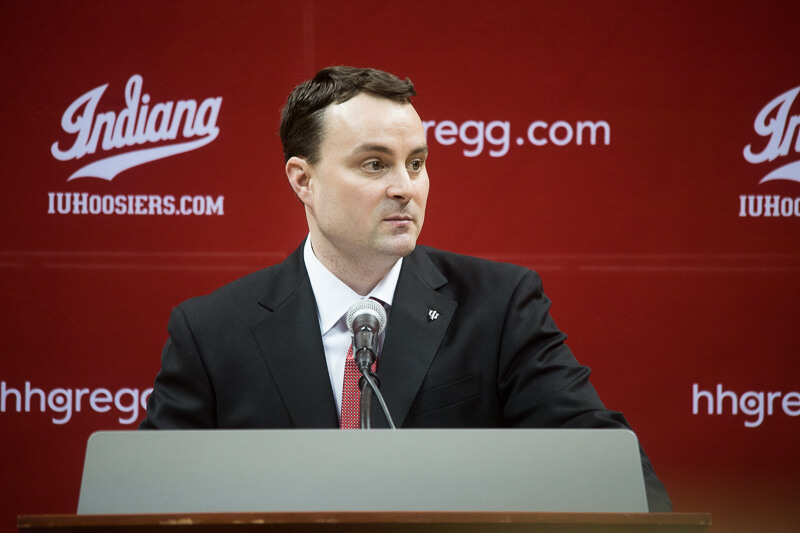 Podcast on the Brink is back for a new episode with host Jerod Morris of The Assembly Call. The show is available weekly.
In this edition of the show, Morris and Inside the Hall editor Alex Bozich answer a variety of questions in a reader mailbag edition of the show. Among the topics discussed:
· How to measure success early in Archie Miller's tenure
· The Big Ten tournament scheduling impact
· Collin Hartman's injury and recovery timetable
· Tim Priller's role as a senior
· Expectations for next season and if they should be adjusted
· Archie's strategy for in-state recruiting
· How the recruiting board is put together
· Which players being recruited are the best fits for the program
· How Indiana can differentiate its recruiting pitch
· Victor Oladipo being back in Indiana
· The potential of Al Durham and Clifton Moore
· Who wins a Big Ten title first: IU, Ohio State or Illinois?
· Which piece of workout equipment featured in recent videos is our favorite
And much, much more. As always, feel free to drop the show a note at [email protected].
Listen in the audio player below, download the episode, subscribe via iTunes or subscribe to the RSS feed.
Filed to: Podcast on the Brink