Victor Oladipo traded to the Indiana Pacers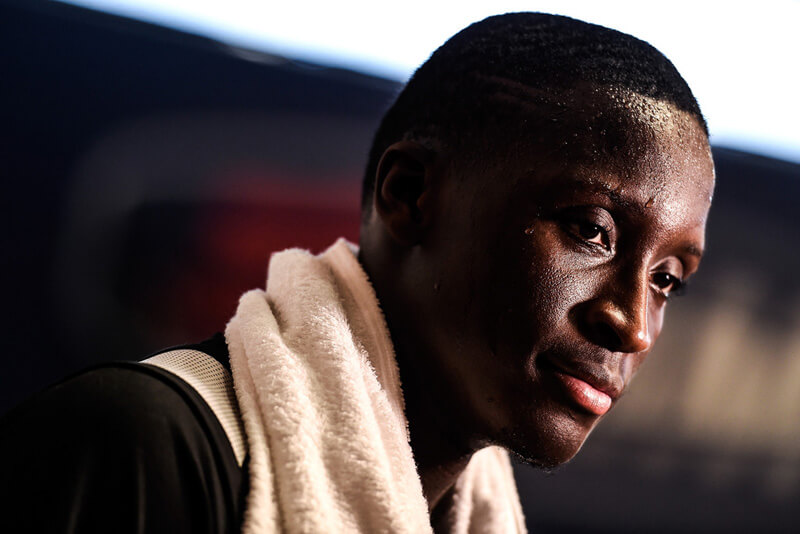 For the second time in a year, former Indiana All-American Victor Oladipo is on the move.
Just hours before the start of NBA free agency on Friday night, the Oklahoma City traded Oladipo and forward Damontas Sabonis to the Indiana Pacers in exchange for All-Star forward Paul George.
The trade was reported by ESPN's Ramona Shelburne.
Oladipo was acquired by the Thunder from Orlando last summer in an NBA draft night deal for Serge Ibaka.
The 6-foot-4 guard signed a four-year, $84 million contract extension last fall with the Thunder that will go into effect next season. He will be the highest paid player next season on the Pacers roster.
Oladipo, 25, averaged 15.9 points, 4.3 rebounds and 2.6 assists last season for Oklahoma City. Although he was the Thunder's second leading scorer behind league MVP Russell Westbroook, his player efficiency rating was a career-low 13.62.
The Thunder lost to Houston in five games in the first round of the playoffs.
Oladipo was the No. 2 pick in the 2013 NBA draft and spent his first three professional seasons in Orlando.
Filed to: Victor Oladipo