POTB 181: NBA draft preview with Scott Agness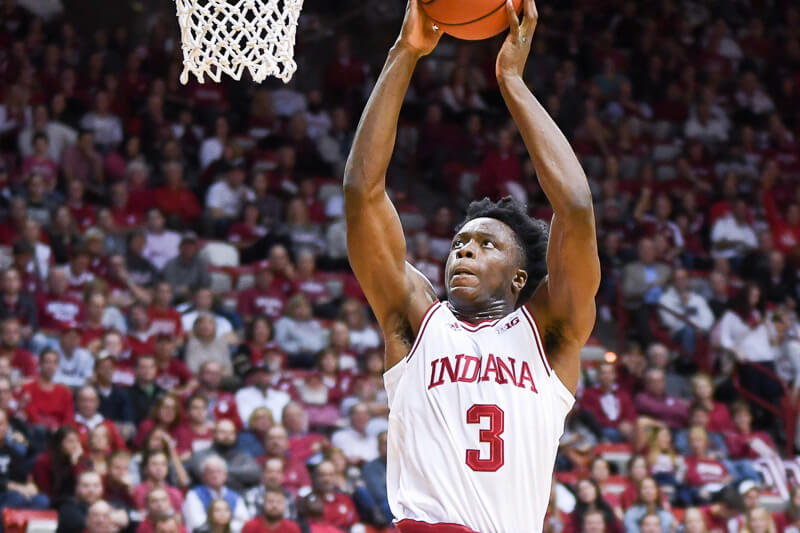 Podcast on the Brink is back for a new episode with host Alex Bozich of Inside the Hall. The show is currently available weekly.
In this edition of the show, Bozich is joined by Scott Agness of Vigilant Sports to preview this week's NBA draft. Among the topics discussed:
· A busy week for Scott and Pacers coverage
· The significance of mock drafts
· OG Anunoby's upside as a NBA player
· Could Anunoby spend some time in the D-League?
· The one-and-done rule and whether it works for the NBA and college basketball
· What Thomas Bryant has to do to make an NBA roster
· The future of James Blackmon Jr.
· The rookie seasons of Yogi Ferrell and Troy Williams and their future
· The revitalization of Eric Gordon in Houston
· Whether this draft is as loaded as the media is portraying
· Could the Pacers consider Anunoby if he's on the board?
· Scott's thoughts on the future of IU basketball
And much, much more. As always, feel free to drop the show a note at [email protected].
Listen in the audio player below, download the episode, subscribe via iTunes or subscribe to the RSS feed.
Filed to: James Blackmon Jr., NBA Draft, O.G. Anunoby, Thomas Bryant