POTB 179: Victor Oladipo and Junior All-Stars discussion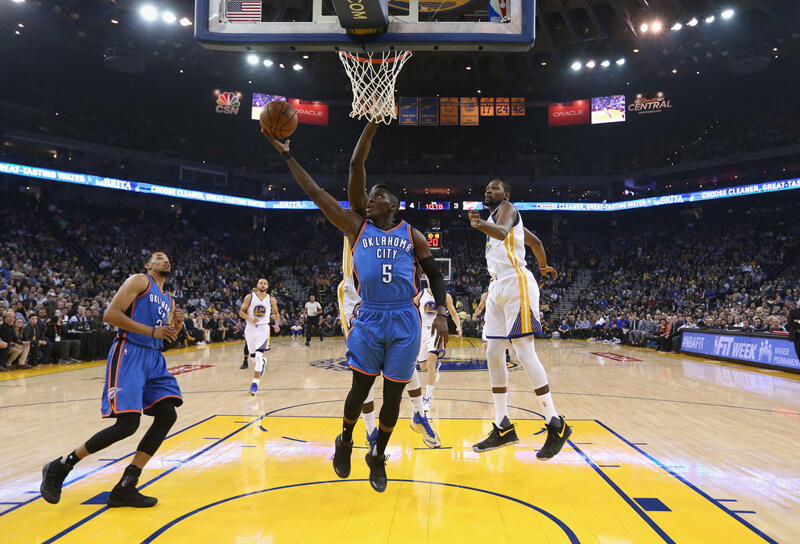 Podcast on the Brink is back for a new episode with host Jerod Morris of The Assembly Call. The show is currently available weekly.
In this edition of the show, Morris and Inside the Hall editor Alex Bozich are joined by Victor Oladipo to discuss his upcoming camp in Greenwood, his NBA career and more. In a second segment, Alex and Jerod discuss several recent IU basketball developments. Among the topics discussed:
· Oladipo's ascent as a player during his time in Bloomington
· Adjustments he had to make going from Orlando to Oklahoma City
· The greatest missed alley oop dunk attempt in college basketball history
· The hiring of Archie Miller and whether former players will support the new coach
· Victor's prodest basketball achievement during his time in Bloomington
· The Junior All-Stars 122-110 victory over the Seniors on Tuesday
· Takeaways from last week's event at Huber's
· What Indiana might do with the final 2017 scholarship
And much, much more. As always, feel free to drop the show a note at [email protected].
Listen in the audio player below, download the episode, subscribe via iTunes or subscribe to the RSS feed.
Filed to: Victor Oladipo