POTB 178: Huber's reaction and EYBL Los Angeles recap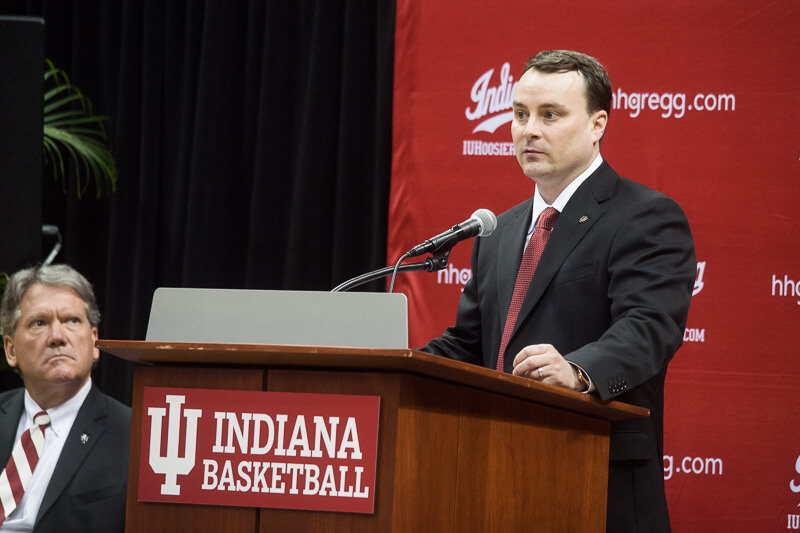 Podcast on the Brink is back for a new episode with host Jerod Morris of The Assembly Call. The show is currently available weekly.
In this edition of the show, Morris is joined by Josh Margolis of Inside the Hall and The Assembly Call to discuss a variety of topics. Among them:
· Which of Archie's comments at the Huber's Winery event stood out the most
· The latest on getting the Kentucky series going again
· Josh's overview of the EYBL scene (including Russell Westbrook's security detail)
· Why Naz Carter is much more than just "Jay-Z's nephew"
· Why Cole Swider would fit well at IU (even though IU's not the leader in his recruitment)
· An aside on the importance of having patience when it comes to a new coach building a recruiting foundation
· How Keion Brooks looked playing up a year
· Thoughts on the multi-skilled Jalen Carey
· Discussion of Trendon Watford's game-winner
· Finally, Josh's thoughts on seeing OG, Thomas, and Tom Crean
And much, much more. As always, feel free to drop the show a note at [email protected].
Listen in the audio player below, download the episode, subscribe via iTunes or subscribe to the RSS feed.
Filed to: Archie Miller