POTB 176: Catching up with Jordan Hulls and IU hoops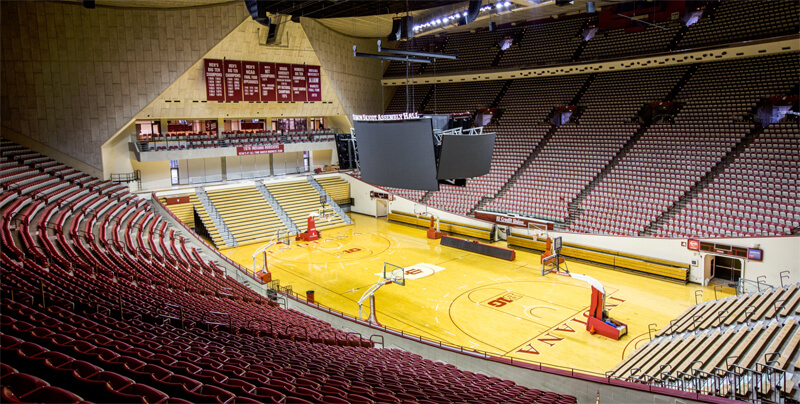 Podcast on the Brink is back for a new episode with host Jerod Morris of The Assembly Call. The show is currently available weekly.
In this edition of the show, Morris and Inside the Hall editor Alex Bozich discuss recent developments in IU basketball and are also joined by Jordan Hulls for an update on his professional career. Among the topics discussed:
· Robert Johnson's decision to return to school
· The importance of having a senior like Johnson back in the fold
· Potential lineups next season for the Hoosiers
· Jordan Hulls provides an update on what it's like to be a dad
· Jordan's fourth professional season in Germany and how it went
· How Jordan's game has changed since leaving Indiana
· Staying focused with a lot going on in his personal life
· The JH1 Skills Academy next month in Bloomington
· Jordan's reaction to the firing of Tom Crean and the hiring of Archie Miller
· What it's like to be recruited by Indiana as a Bloomington native
And much, much more. As always, feel free to drop the show a note at [email protected].
Listen in the audio player below, download the episode, subscribe via iTunes or subscribe to the RSS feed.
Filed to: Jordan Hulls