Miller to speak at "On the road with Hoosiers" event at Huber's Orchard and Winery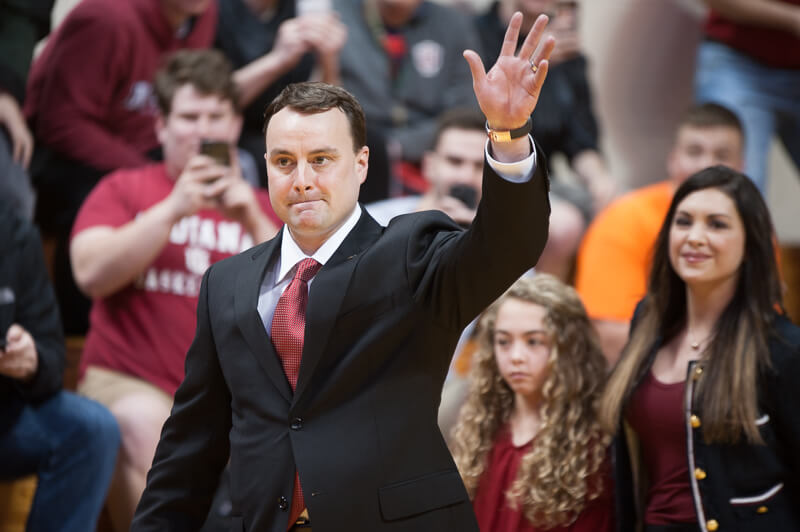 New Indiana coach Archie Miller will speak to Indiana fans later this month at Huber's Orchard and Winery in Southern Indiana.
And there should be plenty to discuss as this year's stop at Huber's will come just one week after the deadline for players who have not hired an agent to withdraw from the NBA draft.
The annual gathering for IU fans in southern Indiana will be held on Wednesday, May 31 at Plantation Hall. Last year, the event was basketball only, but this year new football coach Tom Allen will also address fans.
Tickets are $50 each or $1,000 for a table of ten, which includes preferred seating. Registration is available online at this link.
Formerly known as the IU Tailgate Tour, the "on the road" events provide an opportunity for fans to meet and hear from IU coaches.
Last year, Tom Crean, Thomas Bryant, Josh Newkirk, Juwan Morgan, Derek Elston and Chuck Martin all addressed fans at the event in Borden.
Filed to: Archie Miller