POTB 173: Recruiting, Tuesday's press conference and more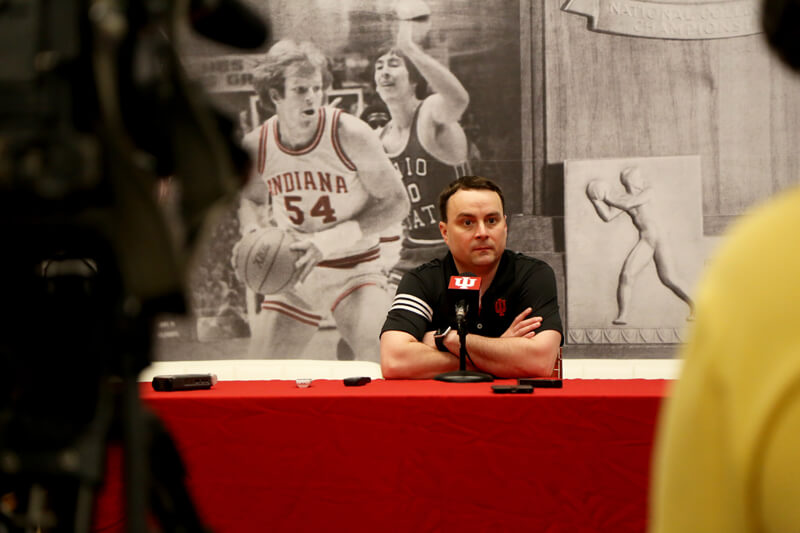 Podcast on the Brink is back for a new episode with host Jerod Morris of The Assembly Call. The show is available weekly.
In this edition of the show, Morris and Inside the Hall editor Alex Bozich discuss a busy last week with recruiting and Tuesday's interviews with the coaching staff.
Among the topics discussed:
· The adidas Gauntlet last weekend in Dallas
· Romeo Langford's recruitment
· The importance of in-state recruits in the 2018 class
· Takeaways from Tuesday's press conference comments
· De'Ron Davis and the improvements he needs to make this offseason
· IU's backcourt for next season and specifically, Devonte Green
· Whether the guards will be better under Archie Miller
· Other player comments and what stood out
· A few thoughts on the ESPN layoffs and the industry
And much, much more. As always, feel free to drop the show a note at [email protected].
Listen in the audio player below, download the episode, subscribe via iTunes or subscribe to the RSS feed.
Filed to: Podcast on the Brink