POTB 172: Jeff Goodman of ESPN on Archie Miller and IU's future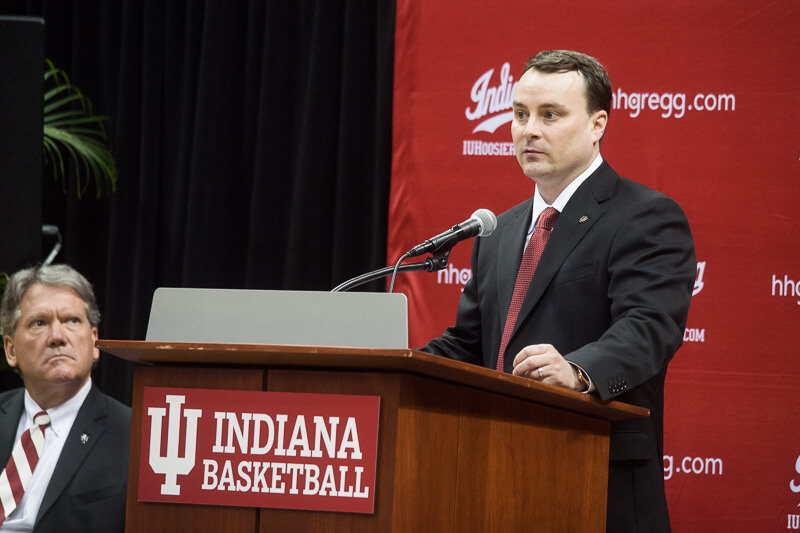 Podcast on the Brink is back for a new episode with host Jerod Morris of The Assembly Call. The show is currently available weekly.
In this edition of the show, Morris is joined by Jeff Goodman of ESPN.com to discuss a variety of topics. Among them:
· Is Jeff surprised at how smooth Archie's transition has been?
· What Archie told him was his #1 priority when he took the job
· Why getting reaffirmations from the incoming recruits was so important
· His thoughts on the upcoming NBA decisions of Thomas Bryant, James Blackmon Jr. and Robert Johnson
· What Indiana's in-state and national recruiting will look like under Archie Miller
· Whether it's realistic or not to expect Archie to be in the mix right away for guys like Romeo Langford
· What reasonable expectations should be for Archie's first season
· Some important differences between Tom Crean and Archie Miller
And much, much more. As always, feel free to drop the show a note at [email protected].
Listen in the audio player below, download the episode, subscribe via iTunes or subscribe to the RSS feed.
Filed to: Archie Miller