POTB 171: Coach John Miller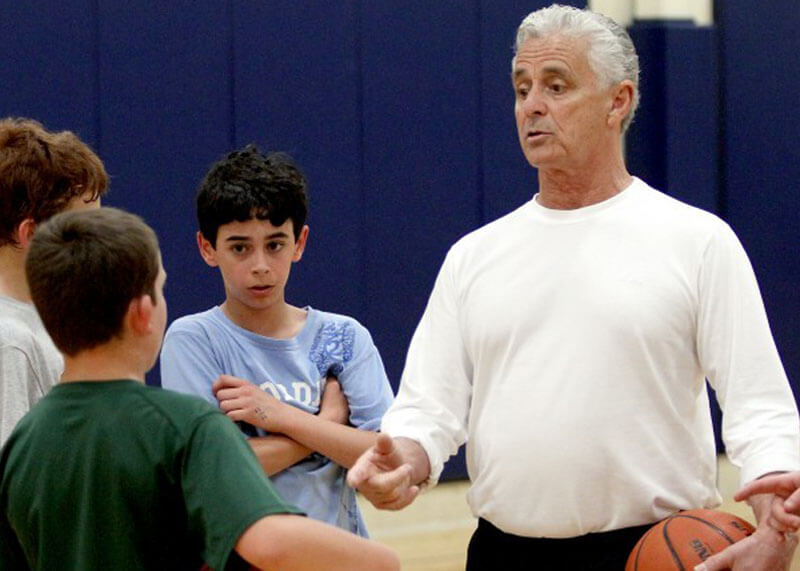 Podcast on the Brink is back for a new episode with host Jerod Morris of The Assembly Call. The show is currently available weekly.
In this edition of the show, Morris and Inside the Hall editor Alex Bozich are joined by Coach John Miller, a legend in high school coaching in Western Pennsylvania and Archie Miller's father. Coach Miller is also the subject of Dave Burheen's book, "Miller Time: Coach John Miller's story."
Among the topics discussed:
· What it's like having his two sons coach two of the most prestigious programs in the country
· What made Indiana the perfect opportunity for Archie
· Why John still has a passion for basketball and enjoys working with kids at his gym, Drill 4 Skill
· How important it was for Archie and Sean to have success as players
· What it was like for Sean and Archie growing up playing for their father
· How Archie matured the most as a coach at Dayton
· The situation Sean took over at Arizona and the challenges there
· What characteristics Coach Miller believes makes up a good defense
· The relationship between Coach Miller and his sons during the season
· Whether we can expect Coach Miller at games next season at Simon Skjodt Assembly Hall
And much, much more. As always, feel free to drop the show a note at [email protected].
Listen in the audio player below, download the episode, subscribe via iTunes or subscribe to the RSS feed.
(Photo credit: Beaver County Times)
Filed to: John Miller