POTB 170: Dayton Daily News writer David Jablonski on Archie Miller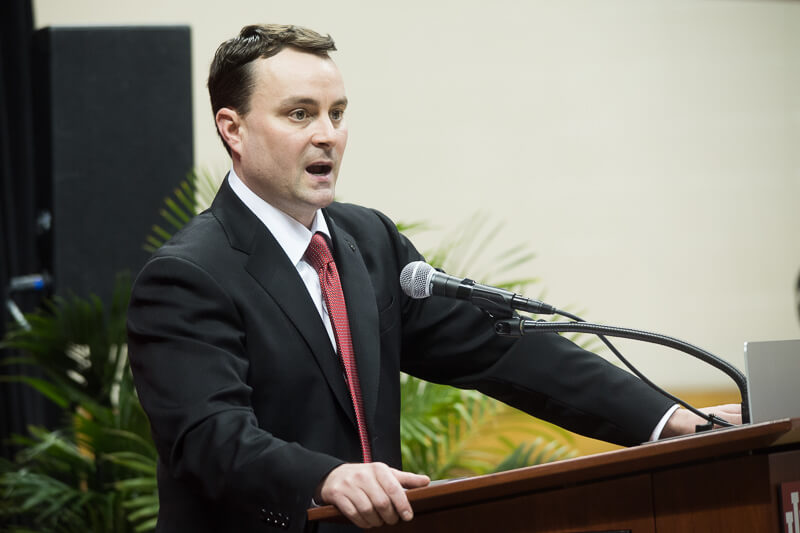 Podcast on the Brink is back for a new episode with host Jerod Morris of The Assembly Call. The show is currently available weekly.
In this edition of the show, Morris and Inside the Hall editor Alex Bozich are joined by David Jablonski, the Dayton Flyers beat writer for Daily Daily News to discuss Archie Miller. Among the topics discussed:
· The tone of Archie's departure from the Dayton side of things
· What it was like covering Archie from a reporter's perspective at Dayton
· Talk of Archie going to Ohio State or North Carolina State before being hired by Indiana
· How David would describe an Archie Miller coached team on offense and defense
· Archie's ability to adjust in game situations
· Roster and scholarship management at Dayton under Miller
· Whether any of Dayton's recruits could end up in Bloomington
· How Miller will fare at Indiana in David's opinion
And much, much more. As always, feel free to drop the show a note at [email protected].
Listen in the audio player below, download the episode, subscribe via iTunes or subscribe to the RSS feed.
Filed to: Archie Miller