Join the ITH Premium Forum and receive a $10 gift card to Amazon.com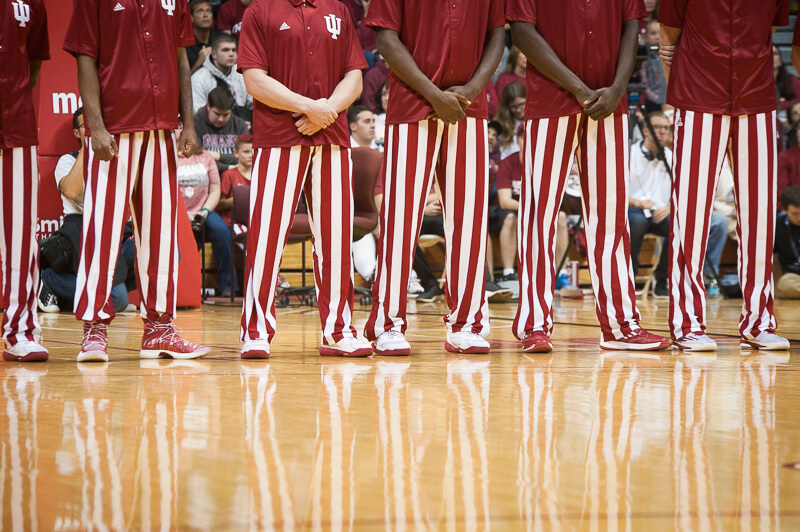 The offseason is here, but Inside the Hall covers Indiana basketball 365 days a year and it's a new era for the program. As we've done in the past to huge responses, we'd like to offer those who haven't tried it out an incentive to join our premium forum.
Beginning today through midnight ET on Friday, April 7, any new premium forum member who purchases an annual membership will receive a $10 gift card to Amazon.com. This offer is only available to new forum users who join the forum now through Friday, April 7.
Gift cards will be distributed via email in early May to the email address associated to the member's PayPal account.
What are the benefits of joining the forum?
– Interact with other members and start your own discussions on an ad-free forum
– Ask the ITH staff questions and get an answer: The Inside the Hall staff is active in the forum and we're around to answer questions and give insight
– Live game threads during the season where you can interact with other members for every game
– Monthly AMA's beginning this month
– Help support the largest independent Indiana basketball site on the Web
– Notes from media availabilities including a brief summary with any notable news or updates
– Tidbits that may not warrant a story on the main site but are of interest to readers
– Advance notice of main site content
The cost of the premium forum is only $34.95 annually, which is less than $3.00 a month or .10 per day. All membership payments are processed through PayPal. We're confident that you'll enjoy the forum and back that up by offering a full refund within seven days to anyone who is not satisfied. (Any cancellations within the seven day period will not be eligible for the $10 gift card from Amazon.com.)
To take advantage of the offer, proceed to the registration page on the forum (please note: it is best to complete registration using a desktop browser).