POTB 169: Breaking down the Archie Miller hire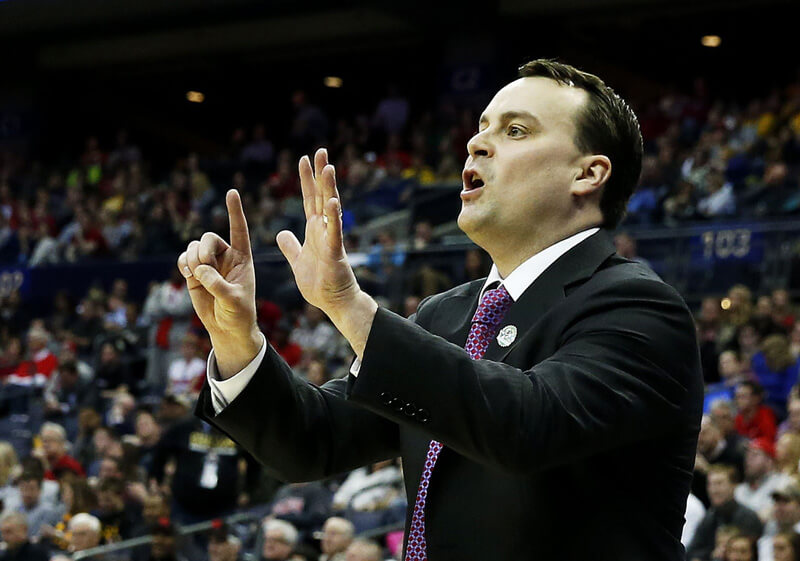 Podcast on the Brink is back for a new episode with host Jerod Morris of The Assembly Call. The show is currently available weekly.
In this edition of the show, Morris and Inside the Hall editor Alex Bozich are joined by Rick Bozich of WDRB.com to discuss the Archie Miller hire. Among the topics discussed:
· Thoughts on the hire
· Why it wasn't talked about more before it happened
· What people around the country are saying about Archie
· How he will recruit the state of Indiana
· What to expect from an Archie Miller coached team on the floor
· The adjustment of moving from Dayton to Indiana
· How Archie will schedule in the non-conference
· Whether an Indiana-Kentucky series could be renewed
· A look at coaching changes in the Big Ten and its national status
· Rick's participation in Showtime's Perfect in '76 documentary
And much, much more. As always, feel free to drop the show a note at [email protected].
Listen in the audio player below, download the episode, subscribe via iTunes or subscribe to the RSS feed.
Filed to: Archie Miller