POTB 168: End of the Crean era, coaching search talk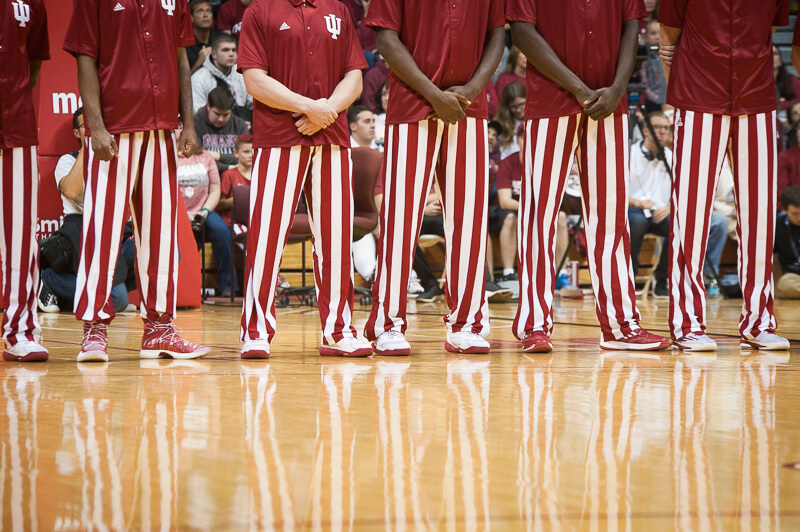 Podcast on the Brink is back for a new episode with host Jerod Morris of The Assembly Call. The show is currently available weekly.
In this edition of the show, Morris and Inside the Hall editor Alex Bozich are joined by Chris Korman, the former sports editor of The Herald-Times and currently of USA Today, to discuss a variety of topics. And in the second segment of this show, Jerod and Alex talk about the last week and the IU coaching search.
· Are Indiana fans unreasonable with expectations?
· Korman's recent piece on Crean on For The Win
· The turning point in Crean's tenure
· Korman's reaction to the Michael Rosenberg piece with the Harbaugh's
· The importance of this coaching hire to the long term future
· Is it necessary for Indiana to hire an "IU guy?"
· How will Indiana fans remember Tom Crean?
· The last week in IU basketball
· The ongoing coaching search
And much, much more. As always, feel free to drop the show a note at [email protected].
Listen in the audio player below, download the episode, subscribe via iTunes or subscribe to the RSS feed.
Filed to: Podcast on the Brink