Indiana pulls out of 2017 2K Sports Classic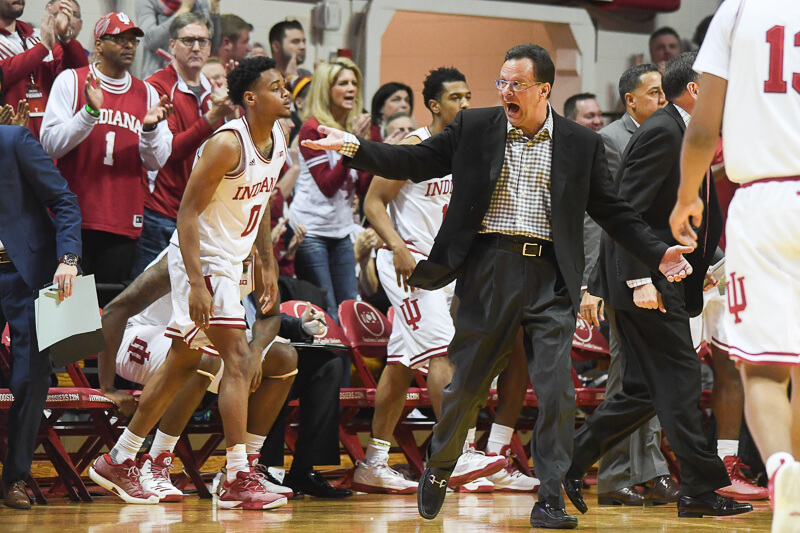 Indiana will not play in the 2017 2K Sports Classic at Madison Square Garden as originally planned, the program confirmed on Saturday morning.
The news was first reported by Jon Rothstein.
"We had scheduling conflicts," an Indiana spokesperson said. "And are making adjustments as the schedule is still a work in progress."
The 2K Sports Classic, which also features two preliminary games on campus, is scheduled for November 16 and 17.
The Hoosiers will be replaced in the four-team event by Saint Louis, according to Rothstein. The other participating teams are Virginia Tech, Providence and Washington.
Confirmed non-conference games for Indiana next season include at Louisville on Dec. 9 and Notre Dame in the Crossroads Classic at Bankers Life Fieldhouse on Dec. 16.
Filed to: 2K Sports Classic