POTB 164: Five game losing streak and what's next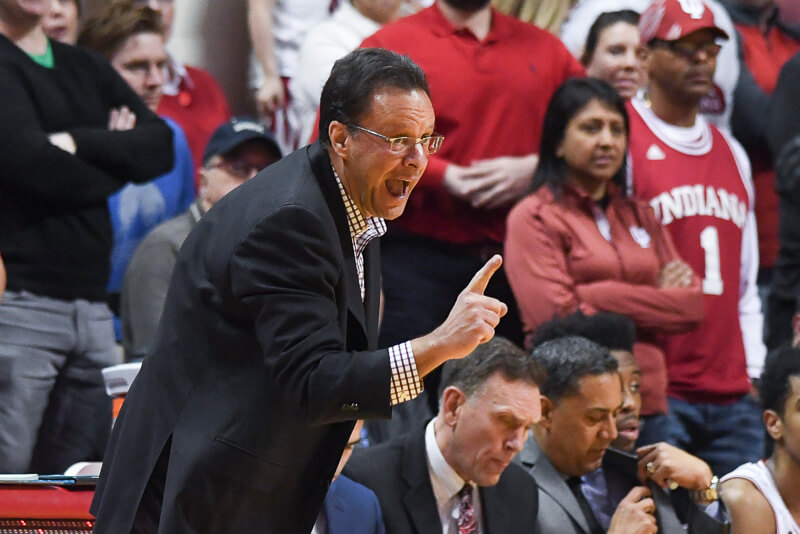 Podcast on the Brink is back for a new episode with host Jerod Morris of The Assembly Call. The show is available weekly during the season.
In this edition of the show, Morris and Inside the Hall editor Alex Bozich are joined by Zach Osterman of The Indianapolis Star, to discuss his recent piece on the state of IU basketball and much more. Among the topics discussed:
· Zach's thoughts on why Indiana continues to fall off as the season moves along
· The different narratives out there on the state of the program
· How big of an impact the injuries have had on Indiana's free fall
· Can anything happen from this point forward to change the tone around the program?
· The end of year discussions about the program and possible outcomes
· Zach's piece titled: Long a blueblood, what's IU basketball now?
Related content: Game Theory podcast with Sam Vecenie
And much, much more. As always, feel free to drop the show a note at [email protected].
Listen in the audio player below, download the episode, subscribe via iTunes or subscribe to the RSS feed.
Filed to: Podcast on the Brink