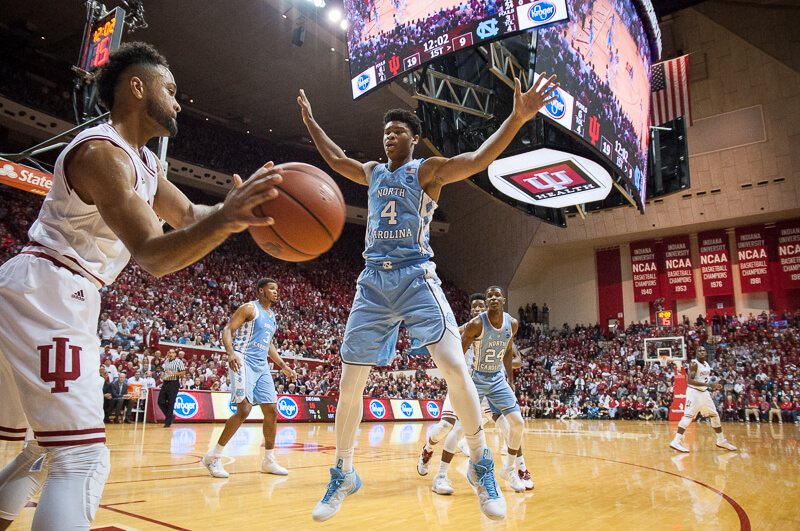 Podcast on the Brink is back for a new episode with host Jerod Morris of The Assembly Call. The show is now available weekly during the season.
In this edition of the show, Morris and Inside the Hall editor Alex Bozich are joined by Mike DeCourcy of The Sporting News to recap Indiana's win over North Carolina. Among the topics discussed:
· How to reconcile the fact that Indiana beat UNC and Kansas but lost to Fort Wayne
· Indiana's win over North Carolina and how much of a factor the environment was
· The point guard by committee situation and if it can hold up over the course of the season
· The growth of James Blackmon Jr. as a more complete player
· Indiana's bench and how it is evolving eight games into the season
· The overall state of the Big Ten at this point
· Indiana's games later this month with Butler and Louisville
And plenty more. As always, feel free to drop the show a note at [email protected].
Listen in the audio player below, download the episode, subscribe via iTunes or subscribe to the RSS feed.
Filed to: Podcast on the Brink