POTB 144: Breaking down the Clifton Moore commitment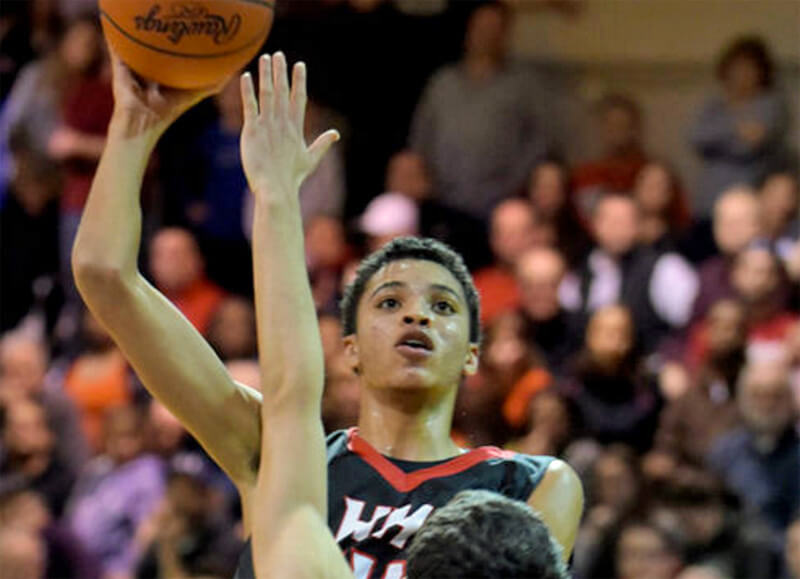 Podcast on the Brink is back for another episode with host Jerod Morris of The Assembly Call. The show is currently available weekly. You can access a full archive of episodes here.
In this edition of the show, Morris and Inside the Hall editor Alex Bozich have two segments discussing the commitment of Clifton Moore. In the first segment, Inside the Hall editor Ryan Corazza joins the show to discuss a tweet he published following Moore's commitment. In the second segment, Josh Verlin of City of Basketball Love joins the show to give more insight into Moore as someone who has seen him play multiple times.
Among the topics discussed:
· Ryan expands on his tweet on Moore's commitment
· On how Moore fits into IU's system
· Whether Moore was a risk worth taking
· On how Moore went from relative unknown to an Indiana recruit
· Verlin on the best case scenario for Moore long term
· How the AAU program Moore played for affected his recruitment
· The level of competition Moore plays against at Hatboro-Horsham
· On whether Moore will be ready to play right away in college
· Verlin's thoughts on David Beatty, who Indiana is involved with as well as Al Durham, who he saw at Victor Oladipo's Camp in July
And plenty more. As always, feel free to drop the show a note at [email protected].
Listen in the audio player below, download the episode, subscribe via iTunes or subscribe to the RSS feed.
Filed to: Clifton Moore, Podcast on the Brink