POTB 143: Hartman, Justin Smith, Big Ten projections with Mike Miller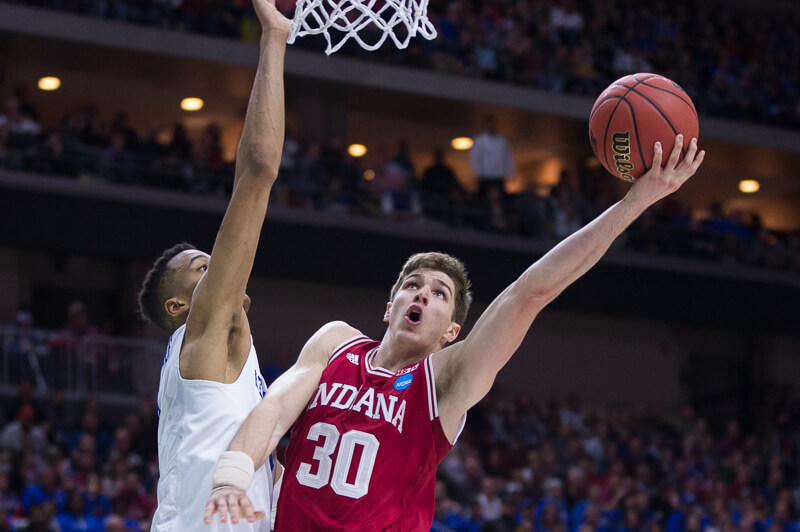 Podcast on the Brink is back for another episode with host Jerod Morris of The Assembly Call. The show is currently available weekly. You can access a full archive of episodes here.
In this edition of the show, Morris and Inside the Hall editor Alex Bozich are joined by Mike Miller of The Herald-Times.
Among the topics discussed:
· Collin Hartman's injury and how it could affect this season's rotation
· Is Indiana's ceiling as a team lower if Hartman is out for the year?
· Where things stand injury wise with Robert Johnson and Juwan Morgan after offseason surgery
· The importance of Justin Smith for Indiana's recruiting momentum
· How Smith and Kris Wilkes could fit together in Bloomington
· What stood out from Mike's conversation with Smith's high school coach
· The Big Ten hierarchy entering the 2016-2017 season
· Indiana's seven games starting at 9 p.m. this season and if that number is higher than usual
· A brief IU-MSU football preview from Mike
And plenty more. As always, feel free to drop the show a note at [email protected].
Listen in the audio player below, download the episode, subscribe via iTunes or subscribe to the RSS feed.
Filed to: Podcast on the Brink