IU conducts in-home visit with Randolph's parents, visits Diallo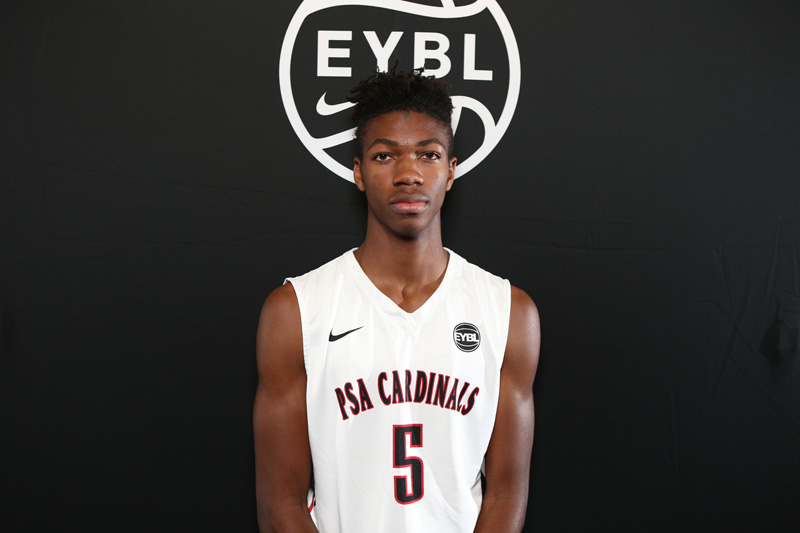 It's been a busy 24 hours for the Indiana coaching staff on the recruiting trail.
On Wednesday night, Indiana coach Tom Crean conducted an in-home visit with the parents of class of 2017 Westtown School (Pa.) guard Brandon Randolph. And on Thursday morning, Crean and assistant coach Chuck Martin visited with five-star prospect Hamidou Diallo.
Randolph, a 6-foot-6 guard, had previously announced a final four of Arizona, Oregon, Syracuse and Wake Forest. But the Hoosiers have jumped back into the mix, sources say.
Rated as the No. 37 prospect in the class of 2017 by the 247Composite, Randolph received a scholarship offer from the Hoosiers back in the spring. Randolph is originally from Yonkers, New York, which is where Indiana conducted the in-home visit with the parents of the four-star prospect.
Indiana has recruited Diallo, a Queens (N.Y.) native who plays at Putnam Science Academy (Conn.) for more than a year and a half.
Crean and Martin met with Diallo at 6 a.m. on Thursday morning, sources told Inside the Hall.
Diallo is rated the No. 10 prospect nationally in the 247Composite.
Filed to: Brandon Randolph, Hamidou Diallo