Site News: We're launching a weekly newsletter, sign up now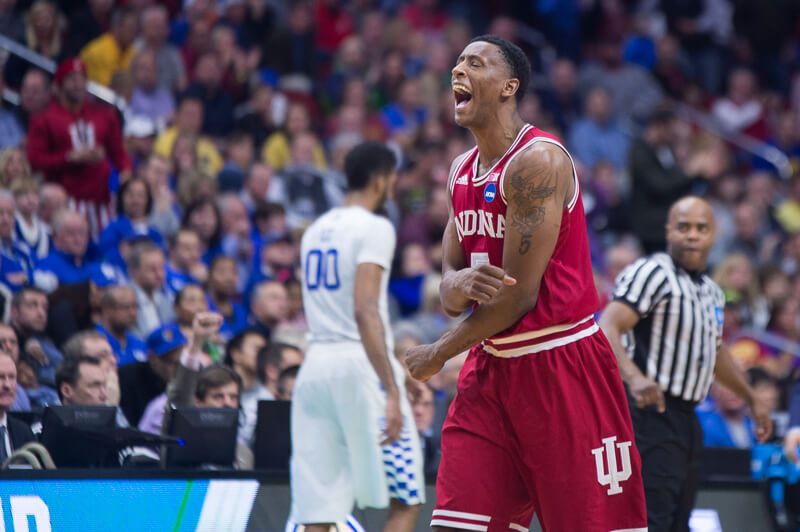 Good Tuesday morning, everyone. We're a little more than two months away from Indiana's regular season opener, which means we're not too far away from another season of coverage on Inside the Hall.
Later this month, we'll be launching a weekly newsletter which will curate our top content from the week in an easy to read digest. It will go out once a week on Fridays.
In celebration of the launch, we'll be giving out five of these t-shirts from our friends at Underground Printing to five random readers who sign up for the newsletter before September 15.
There are a couple of ways to sign up. You can head to this link or you can sign up using the form below.
And if you're not already doing so, don't forget to follow us on Twitter, Facebook and YouTube.
Filed to: