Mid-August 2017 Indiana basketball recruiting board update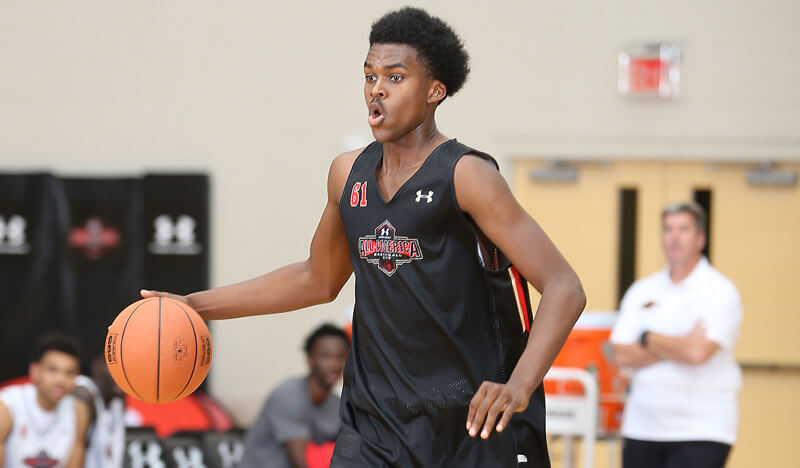 The fall semester is upon us and we're less than three months away from the early signing period for college basketball.
A few players have dropped off the recruiting board by virtue of commitments and list trims and several others have been added. We've again updated our recruiting board with the latest information on Indiana's recruiting efforts for the class of 2017.
You can check out our latest 2017 Indiana basketball recruiting board, which includes updated national rankings, school lists and more, at the link below:
2017 Indiana basketball recruiting board
Filed to: Alex Barcello, Aljami Durham, Brandon Huffman, Deng Gak, Jaren Jackson, Jermaine Samuels, Jordan Tucker, Justin Smith, Kris Wilkes, Mohamed Bamba, Nick Richards, Paul Scruggs, Tremont Waters