De'Ron Davis may not arrive in Bloomington until early August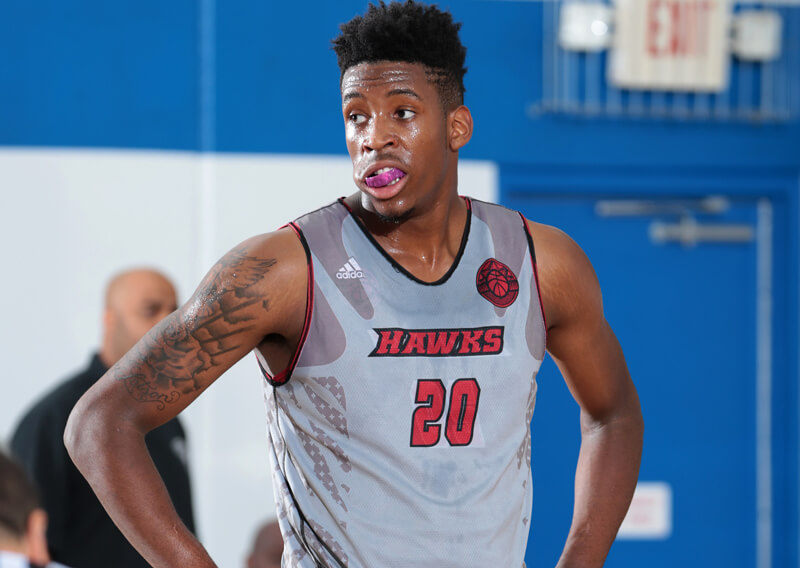 Indiana's top recruit in the class of 2016, De'Ron Davis, may not arrive on campus until later in the summer.
In a text message on Tuesday morning to Inside the Hall, Overland (Colo.) coach Danny Fisher said that Davis will not arrive in Bloomington this week as originally planned.
"The big fella is still here (in Colorado) and may not arrive in Bloomington until early August," Fisher wrote in a text message. "He is hashing through some things he has to finish here in town and has been in constant contact with coach (Tom) Crean and staff. I don't have an exact date, but early August is what everyone is expecting."
Three members of IU's 2016 class – Curtis Jones, Devonte Green and Grant Gelon – are already in Bloomington. Freddie McSwain is expected to arrive in August.
Davis, a four-star recruit, chose the Hoosiers last November over Mississippi State. He is ranked the No. 40 prospect nationally in the final RSCI rankings for the class of 2016.
Filed to: Deron Davis