POTB 134: Sports media at IU, state of the program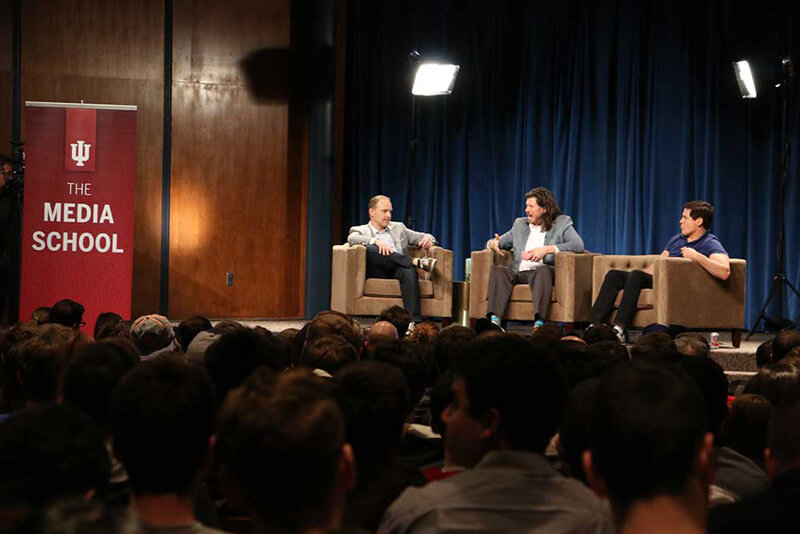 Podcast on the Brink is back for another episode with host Jerod Morris of The Assembly Call. The show is currently available weekly. You can access a full archive of episodes here.
In this edition of the show, Morris and Inside the Hall editor Alex Bozich are joined by Dr. Galen Clavio, sports media associate professor and director of the National Sports Journalism Center at Indiana, to discuss a variety of topics:
Among them:
· The Cuban Center
· The technological advances fans should expect in the future as a result of the Center
· How the sports journalism experience at IU continues to evolve for students
· The current state of Indiana basketball and last season's success
· An outlook for next season
· Which player stands out as an x-factor for the 2016-2017 season
· Whether it's fair for fans to expect more NCAA tournament success
And much, much more. As always, feel free to drop the show a note at [email protected].
If you're interested in learning more about the media school at Indiana, you can email Dr. Clavio at [email protected].
Listen in the audio player below, download the episode, subscribe via iTunes or subscribe to the RSS feed.
Filed to: Cuban Center