POTB 133: Remy Abell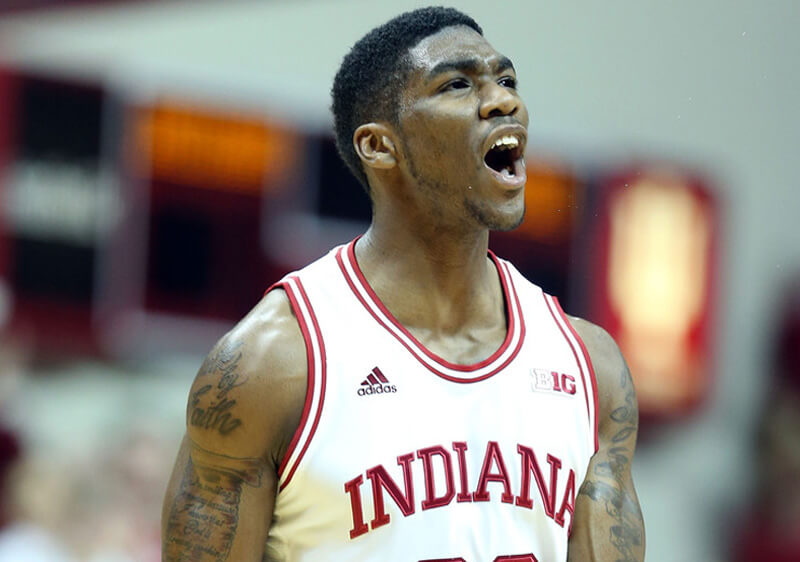 Podcast on the Brink is back for another episode with host Jerod Morris of The Assembly Call. The show is currently available weekly. You can access a full archive of episodes here.
In this edition of the show, Morris and Inside the Hall editor Alex Bozich are joined by former Indiana guard Remy Abell to discuss his time in Bloomington as well as at Xavier and what's next in his career.
Among the topics discussed:
· What's next for him in terms of his basketball career
· His NFL tryout with the Cincinnati Bengals
· The relationships he still has with former IU teammates and coaches
· What it was like playing at Indiana and why he decided to transfer
· The games and moments he remembers most from his Indiana career
· His time at Xavier and getting over the tough loss to Wisconsin in the Sweet 16
· The similarities and differences between Tom Crean and Chris Mack
· The toughest Big Ten and Big East road environment to play in
· What Muhammad Ali meant to him as a kid from Louisville
And much, much more. As always, feel free to drop the show a note at [email protected].
Listen in the audio player below, download the episode, subscribe via iTunes or subscribe to the RSS feed.
Filed to: Remy Abell