Audio: Crean, IU players address fans at Huber's Winery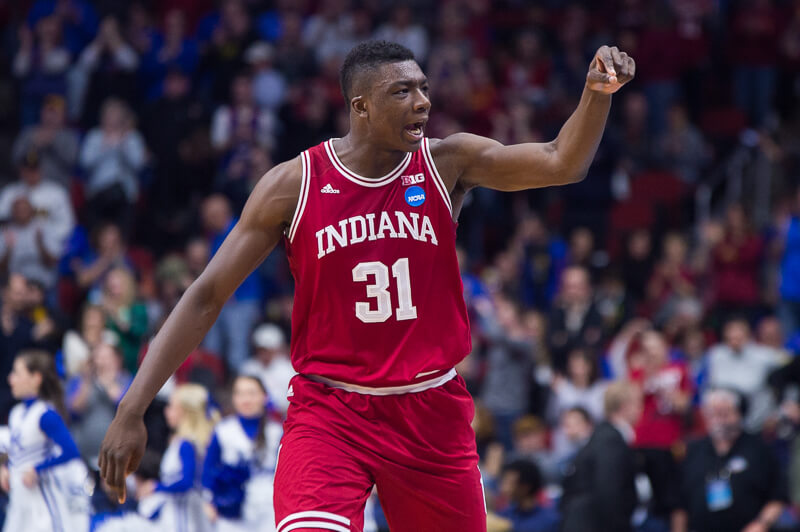 BORDEN, Ind. – Tom Crean, Juwan Morgan, Thomas Bryant and Josh Newkirk all took the stage on Wednesday night at IU's "On the Road with the Hoosiers" tour stop to address hundreds of fans gathered at Huber's Winery.
Their portion of the program lasted close to 75 minutes and Inside the Hall has the complete audio from the event, which also includes remarks from Derek Elston and Chuck Martin.
Listen to Crean's address to the fans, as well as a Q & A session with fans in the audio player below:
Filed to: Josh Newkirk, Juwan Morgan, Thomas Bryant, Tom Crean