POTB 122: Max Bielfeldt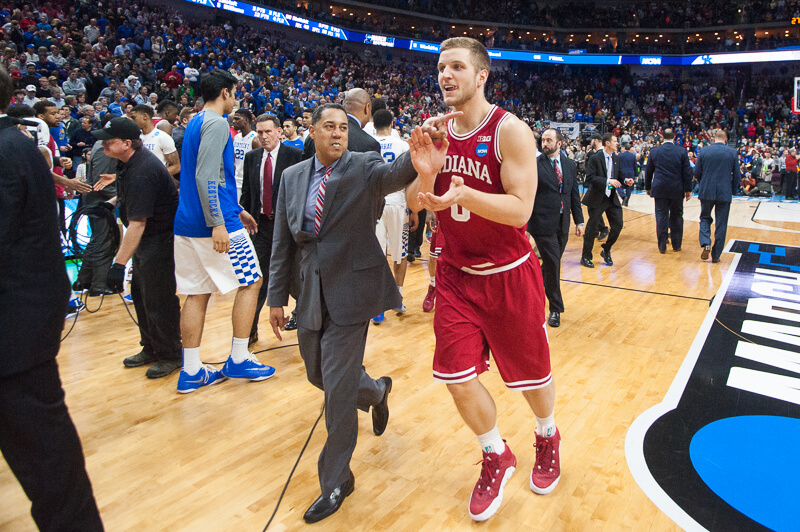 Podcast on the Brink is back for a second episode this week with host Jerod Morris of The Assembly Call. You can access a full archive of episodes here.
In the second edition of the show this week, Morris and Inside the Hall editor Alex Bozich are joined by Indiana forward and Big Ten sixth man of the year Max Bielfeldt to recap his time in Bloomington, discuss this past season's success and more.
Among the topics discussed:
· His experience as a fifth year graduate transfer in Bloomington
· The significance of a text message Max sent to his teammates before the Notre Dame game
· How Indiana turned things around defensively after Maui and Duke
· Max's relationship with Thomas Bryant and why he's excited for his future
· What made IU's bench so consistent
· His return to Michigan and IU's rout of the Wolverines
· What it was like to play for Tom Crean
· Why Yogi Ferrell was such a game changer for IU
· What makes Assembly Hall so special
· Whether he'll look to play professionally
And much, much more. As always, feel free to drop the show a note at [email protected].
Listen in the audio player below, download the episode, subscribe via iTunes or subscribe to the RSS feed.
Filed to: Max Bielfeldt, Podcast on the Brink