POTB 119: A season wrap-up with Chronic Hoosier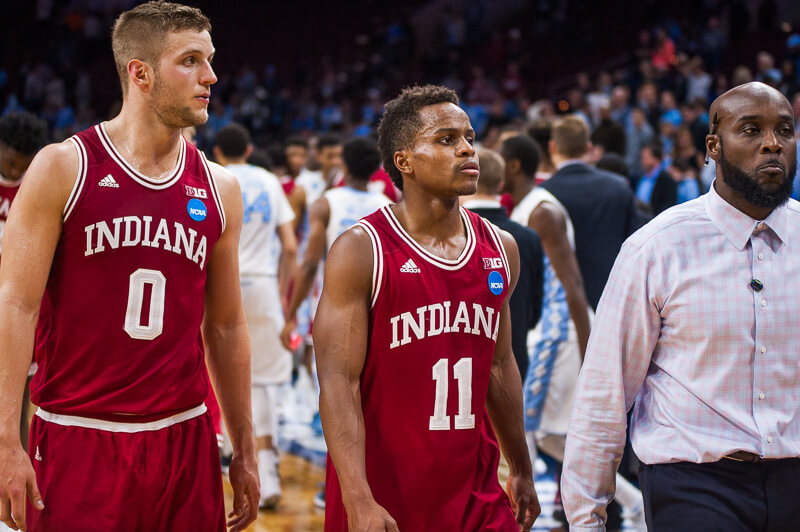 Podcast on the Brink is back for a new episode with host Jerod Morris of The Assembly Call. The show is currently available weekly. You can access a full archive of episodes here.
In this week's edition of the show, Morris and Inside the Hall editor Alex Bozich are joined by Chronic Hoosier to wrap up the season following Indiana's loss to North Carolina in the Sweet Sixteen.
Among the topics discussed:
· The scene in Philadelphia before the Indiana-North Carolina game
· How decisively the Tar Heels beat the Hoosiers
· Who to root for in the Syracuse-North Carolina Final Four game
· Why the NCAA may be at a crossroads with two rule breaking programs in the Final Four
· Indiana's unique path this season and how it will be remembered
· How the transition this offseason may be different than the one from 2012-13 to 2013-14
· What comes next with NBA draft decisions
And plenty more. As always, feel free to drop the show a note at [email protected].
Listen in the audio player below, download the episode, subscribe via iTunes or subscribe to the RSS feed.
Filed to: Podcast on the Brink