POTB 100: Reviewing IU's trip to Maui, Duke preview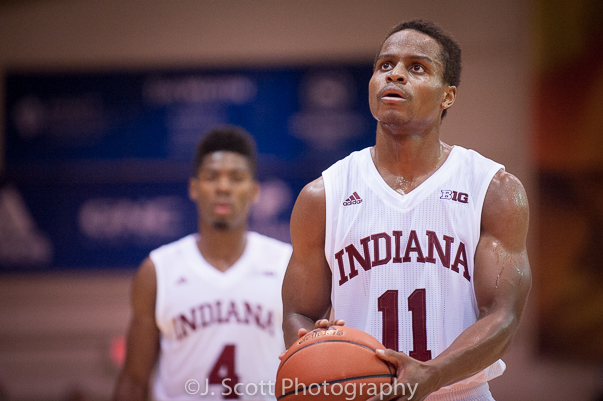 After a week hiatus, Podcast on the Brink is back for a new episode with host Jerod Morris of The Assembly Call. The show is usually available each Wednesday during the season. You can access a full archive of episodes here.
In this week's edition of the show, Morris talks to Inside the Hall editor Ryan Corazza about his trip to the Maui Invitational and IU's performance there and also chats with Inside the Hall editor Alex Bozich to preview Wednesday's game at Duke.
Among the topics discussed in the two segments:
· Indiana's turnover issues
· Whether the defensive problems seemed more effort-related or scheme-related
· How the chemistry of the team seemed in Maui
· How Ryan's opinion of what Indiana can accomplish this season was altered by their Maui performance
· Thoughts on how IU matches up with Duke and the keys for the Hoosiers to keep things close
And plenty more. As always, feel free to drop the show a note at [email protected].
Listen in the audio player below, download the episode, subscribe via iTunes or subscribe to the RSS feed.
Filed to: Podcast on the Brink