POTB 083: A discussion on IU's past and its future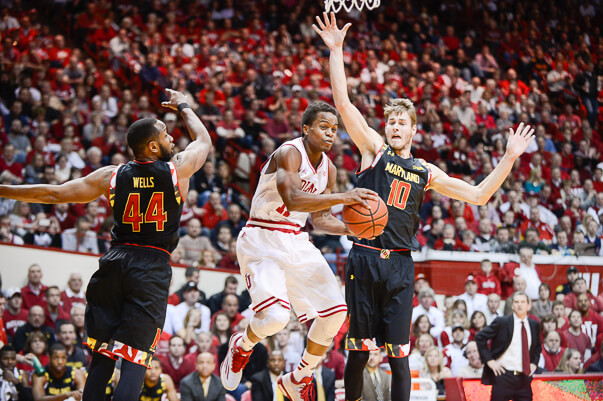 Podcast on the Brink is back for a new episode with host Jerod Morris of The Assembly Call. The show is available each Wednesday during the offseason. You can access a full archive of episodes here.
In this week's edition of the show, Morris is joined by WDRB.com sports journalist Rick Bozich to discuss a variety of topics, including:
· The greatness of the 1975 and 1976 teams, which Rick saw up close and remembers well
· How last year's Kentucky team would stack up against those IU teams
· His choices as the most underrated Hoosiers during that remarkable, talent-rich era of IU basketball from the mid-70s to early 80s
· What Rick expects from Indiana in 2015 (as well as his expectations for Kentucky and Louisville)
· What Tom Crean probably needs to achieve in the coming season to satisfy the majority of IU fans
And plenty more. As always, feel free to drop the show a note at [email protected].
Listen in the audio player below, download the episode, subscribe via iTunes or subscribe to the RSS feed.
Filed to: