Site News: We're hiring a new beat writer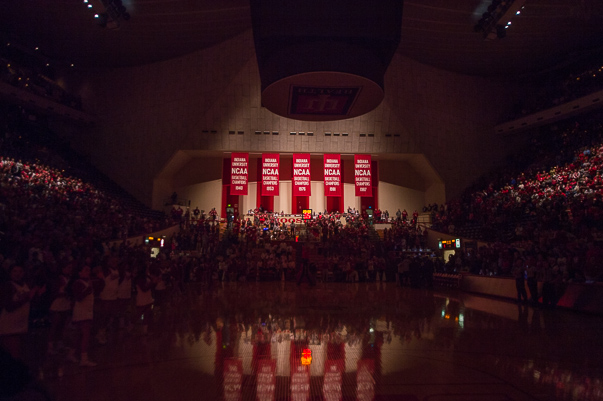 Jordan Littman is completing his second season as our beat writer at Inside the Hall and will be moving on after graduation. Jordan, like Justin Albers and Zach Osterman before him, has been a tremendous asset to the site and will continue to serve in the role in the coming weeks, but it's time to start thinking about replacing him.
We are looking for a new beat writer who will attend media availabilities throughout the season, cover every home game and also travel to cover select road games. While the position is not full-time, it is paid and a tremendous opportunity to expand your skills and gain valuable experience covering a major college basketball program.
Responsibilities
– Attend media availability sessions, all Indiana home games, and select road games as assigned by editors.
– Write game stories, previews, power rankings, recruiting updates and other stories as assigned by editors.
– Conduct interviews with Indiana basketball recruiting targets and attend AAU/HS events in the area as assigned by editors.
– Help monitor comments and message board posts.
Requirements
– A passion to cover college basketball and an eagerness to go above and beyond to deliver timely coverage for our readers.
– Writing and interviewing experience covering sports.
– Working knowledge of Indiana basketball and the college basketball landscape.
– Dress and act professionally.
– Ability to be on time and meet deadlines.
– Schedule amenable to job demands (media sessions, home games, away games).
– Live in the Bloomington area. Preferably a current IU student.
– Basic knowledge of using WordPress, YouTube and social media.
– Basic video editing skills or an interest in learning more about it.
– Basic understanding of tempo-free status and analytics is preferred, but not required.
How do I apply?
Send us an email at [email protected] with your resume, at least two clips (links or attached) and anything else that we need to know about you and your interest in the position. There is no firm deadline to apply, but we will begin reviewing applicants immediately and work towards making a hire in the coming months.
Filed to: