IU releases statement from Emmitt Holt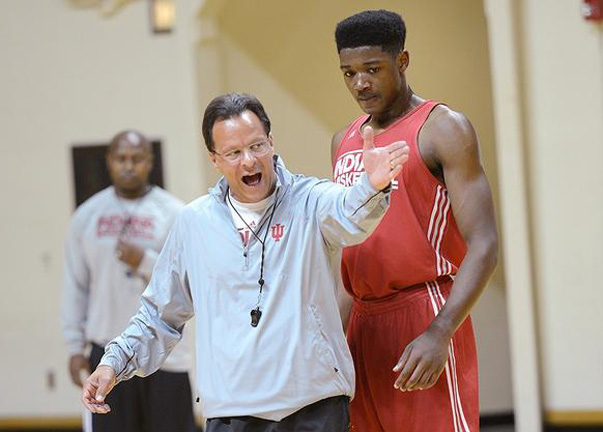 Indiana released a statement on Monday evening from freshman forward Emmitt Holt, who was the driver in the accident that seriously injured sophomore forward Devin Davis early Saturday morning near Memorial Stadium.
A four-game suspension for Holt was announced on Tom Crean's radio show Monday night for what Crean called a couple of "poor choices."
Here's the full statement from Holt:
"Devin is not only a teammate but a great friend and it pains me to know that I have caused him harm. I sincerely regret my actions and I understand that I must be held accountable to the high standards that Coach Crean and IU have set for all of us.
"I want to apologize to Coach, to my teammates and to the entire IU community for not living up to the expectations that this program and university deserve. I will work hard in the coming days, weeks and months to become a better man and teammate."
Filed to: Emmitt Holt