Crean: Holt, Robinson, Williams will sit four games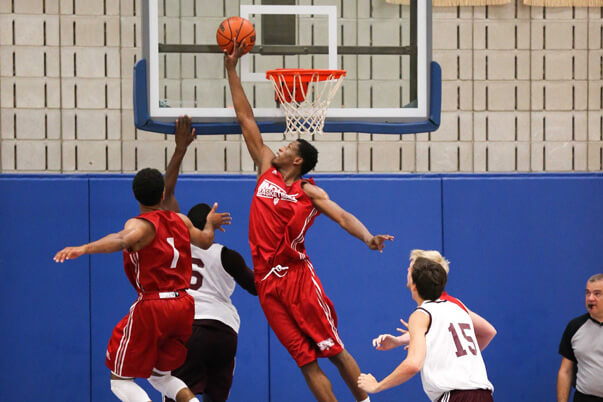 Indiana coach Tom Crean announced on his radio show Monday night that freshman Emmitt Holt and sophomores Stanford Robinson and Troy Williams have been suspended for four games.
Holt's suspension is a result of his involvement in the accident that occurred early Saturday morning.
"Emmitt made a couple poor choices," Crean said on his radio show. "It's not about what the BAC is. He's underage and he shouldn't have been drinking."
The suspensions for Robinson and Williams are due to failed drug tests per a report from Jeff Goodman of ESPN.com. Crean said the suspensions were due to mistakes made over the summer.
"On top of that, we had a couple bad decisions made this summer," Crean said. "Nobody is happy, Nobody is condoning anything. We have to grow up. We have to. As a unit, as a group of young men."
Filed to: Emmitt Holt, Stanford Robinson, Troy Williams