Podcast on the Brink: A closer look at Robert Johnson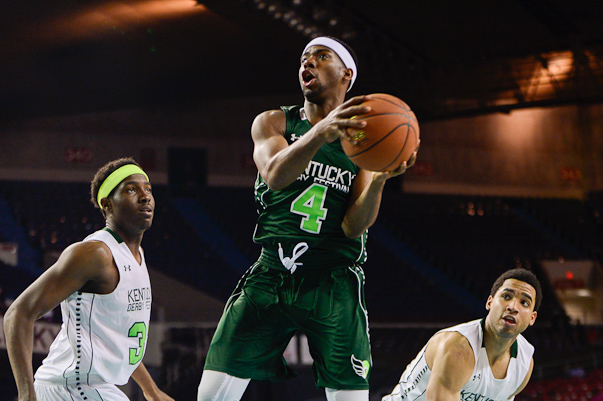 Podcast on the Brink is back for another episode with host Jerod Morris of The Assembly Call.
Morris is joined this week by the high school coach of Robert Johnson, Ryan Marable, to discuss a variety of topics, including:
· Robert's greatest strengths as a player
· What he thinks will be the biggest adjustment for Robert going from high school to college
· The former and current NBA players Robert's game most reminds him of
· Robert's personality off the court
· The question he asked Robert that helped convince him Indiana was the right place for him
So tune in and enjoy. As always, feel free to drop the show a note at [email protected].
Listen in the embedded media player below, download the episode, subscribe via iTunes or subscribe to the RSS feed.
Filed to: Podcast on the Brink, Robert Johnson