Video: James Blackmon Jr. Indiana-All Stars highlights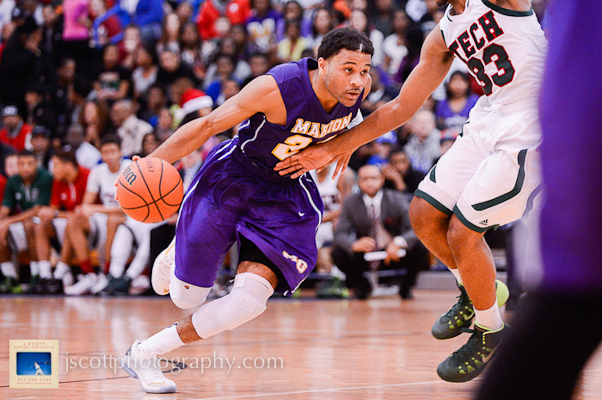 Incoming Indiana freshman and Marion product James Blackmon Jr. scored 41 points last Friday as the Indiana All-Stars beat Kentucky, 104-94, at Transylvania University in Lexington, Kentucky.
The 41-point effort by Blackmon Jr. tied Oscar Robertson (1956) for the third highest ever in the series. Only George McGinnis (53, Indiana, 1969) and Jim McDaniels (42, Kentucky, 1967) have scored more.
The McDonald's All-American guard was 13-of-26 from the field, 4-of-9 on 3-pointers and 11-of-13 from the free throw line in 39 minutes. He also had four rebounds, three steals, two turnovers and an assist.
Selected highlights from Blackmon Jr.'s performance are available after the jump.
Filed to: James Blackmon Jr.