Podcast on the Brink: Matt Roth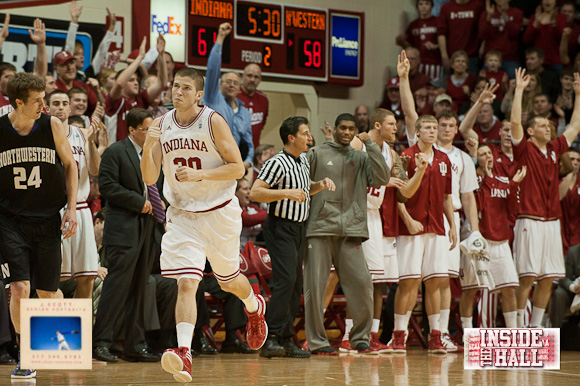 One of the most prolific shooters in Hoosier history, Matt Roth, joins Podcast on the Brink this week to discuss his time at Indiana and what the current Hoosiers need to do to bounce back from their recent struggles.
Co-hosts Matt Dollinger and Justin Albers talk to Roth about his impressions from Tuesday's game, which he attended, and how the Buckeyes were able to stifle the Hoosiers.
Among the other topics discussed:
· What giving a senior speech at Assembly Hall is like
· Whether Roth thought he'd be on the '12-13 Hoosiers
· The evolution of Jordan Hulls and Victor Oladipo at Indiana
· How Indiana can recover in time for postseason play
· His shooting stroke and current basketball career
So tune in and enjoy. As always, feel free to drop us a note at [email protected].
Listen in the embedded media player below, download the episode, subscribe via iTunes or subscribe to the RSS feed.
Filed to: Matt Roth, Podcast on the Brink