Podcast on the Brink: Back to No. 1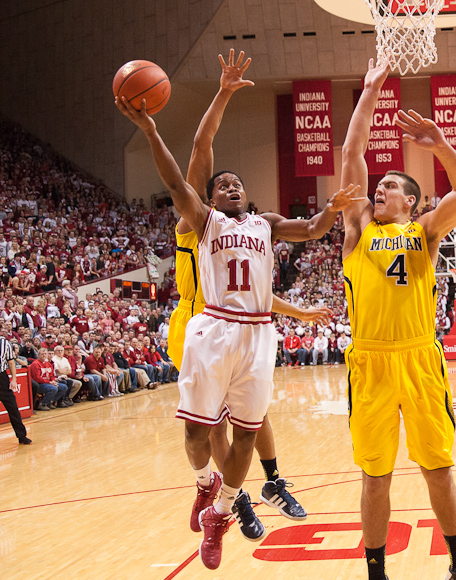 The Hoosiers are who we thought they were — the No. 1 team in the country.
Podcast on the Brink hosts Matt Dollinger and Justin Albers return this week to break down IU's big win over Michigan and discuss what the team needs to do to stay on top the rest of the season.
In addition, Baltimore Sun writer and former Herald-Times sports editor Chris Korman joins the program to discuss the evolution of Tom Crean and the IU program since he covered them in Bloomington.
Finally, Alex Bozich of Inside The Hall comes on the podcast to answer some of your IU-related questions posted on the ITH premium forum.
Among the topics discussed this week:
· How Indiana took down ex-No.1 Michigan
· Victor Oladipo's pair of superhuman dunks
· Crean's IU tenure and his ability as a coach
· Types of teams that could give Indiana trouble
· Importance of depth on a team chasing a title
So tune in and enjoy. As always, feel free to drop us a note at [email protected].
Listen in the embedded media player below, download the episode, subscribe via iTunes or subscribe to the RSS feed.
Filed to: Podcast on the Brink